Henry got waaaay too big for the bathtub many months ago..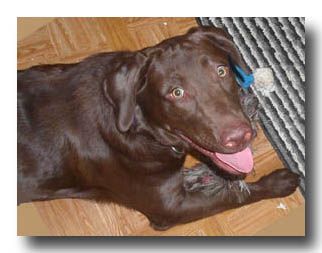 and it's gotten to be quite a challenge to give him a bath,
little stinker
that he is.
So, when we found THIS on the shelves at Sam's the other day, it was a VERY good day.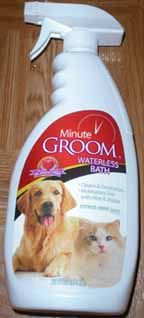 So our kitchen doesn't smell as bad now.

ALSO
, our Christmas Cactus has finally bloomed after a year of dormancy...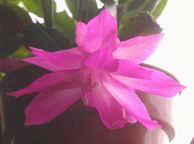 Beautiful
.