Well, as far as Texas goes, that is.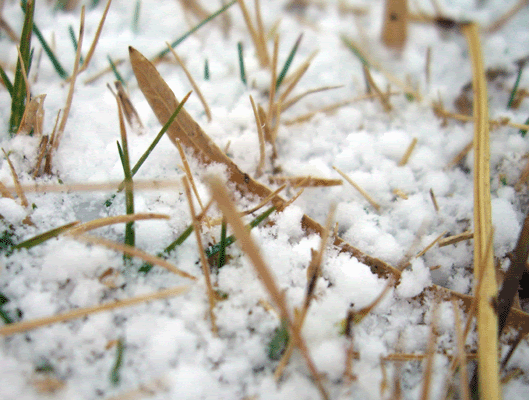 I
woke up this morning to below-freezing temperatures and scenes like THIS. Some schools have been delayed and some have closed altogether with the sleet and rain from last night and snowfall from this morning making the roads slicker than us hot-weather Abileneans are used to.
The cats are enthralled, peering out the window at all the falling snow and the whiteness outside. Heck, I'M enthralled. The dogs were pretty curious as I brought them out for their morning "rounds" but the biting wind wasn't as bad for them as it was for me, so we quickly retreated back into the house.
So, as usual, I go over to the computer and start monitoring the weather radars, once again, something I NEVER did in Malaysia.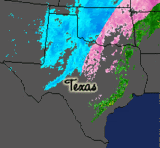 For more snow pictures from this morning, click on Mr. Snow Cactus

For some short videos, click
HERE
*Brr*