It is always wonderful
to find little treasures at the Filipino Food/Grocery Store here in Abilene, and last week, the treasure was a bunch of longan, a fruit very similar to lychee. Cindy was brave and tried a couple, and thought they were pretty good. I think I'll try to grow some of the seeds :)
Longan literally means Dragon Eyes in Cantonese, because of the appearance of the flesh of the fruit and its dark round seed.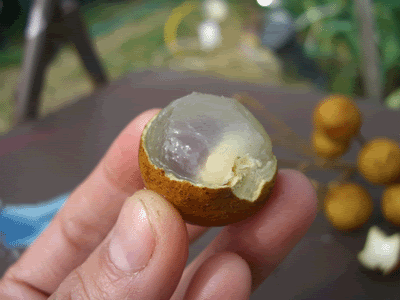 Read more about longan
here
in Wikipedia
A couple more pictures from the garden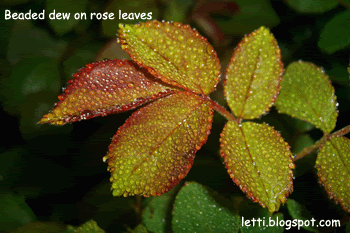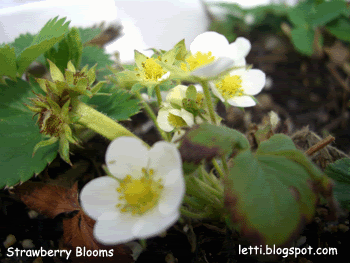 David and I went to an estate sale at the home of the late explorer,
Cadillac Jack Grimm
, best known for his Titanic ( yes, THE Titanic ) explorations. We were there on Saturday, the second day of the sale, and everything had been cut to half price or less. Among the few items we got were 2 night stands and a bed - yup, we had had the mattress on the floor and 2 of those cube pouffes with collapsible tv trays on them for nightstands for almost 2 years now. LOL.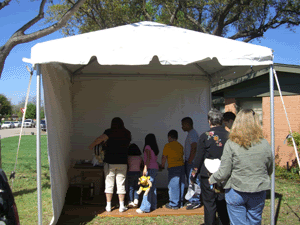 Click
HERE
for the article in the Abilene Reporter News on the estate sale.
"Now the LORD God had planted a garden in the east, in Eden; and there he put the man he had formed. And the LORD God made all kinds of trees grow out of the ground‑‑trees that were pleasing to the eye and good for food. In the middle of the garden were the tree of life and the tree of the knowledge of good and evil."