It rained so hard in the past few days
that many parts of Abilene, as well as the outlying towns, were flooded. Some people even had to be evacuated temporarily. Thank God our place is up on a little hill and although we did receive some rain, there wasn't any damage.
Photos courtesy of Abilene Reporter News Online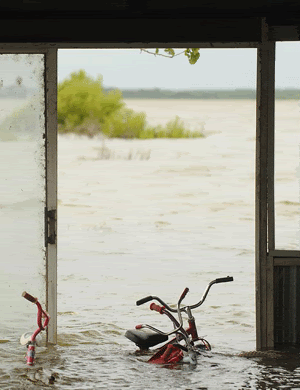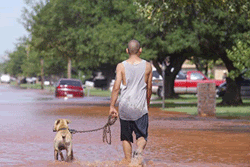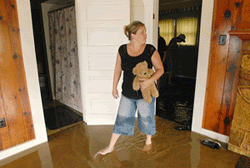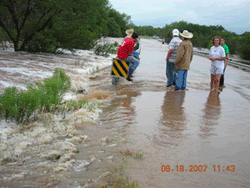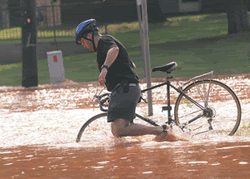 Also, we got a slip cover for our big A$$ couch from good ol' Walmart, and it'll probably have to have the "cat comforter" on top of it until we have company.. !!! We are sooo excited that my brother and his family will be here TODAY. WOOHOO!!!!! I'd never used a slip cover before and our couch isn't the usual conventional style couch, so it was quite a challenge to tuck all that material into the right nooks and like that. Hehe.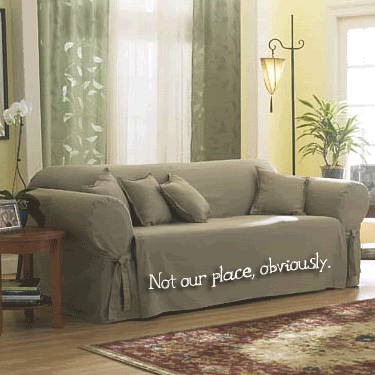 Edit:
9:44pm
My brother and his family arrived safely at abilene in time for.. *drum roll*.. Taco Tuesday!! We checked them into the hotel after dinner and spent time lounging by the pool with them. It was awesome. Pictures to follow :)
Acts 18:8

Crispus, the synagogue ruler, and his entire household believed in
the Lord; and many of the Corinthians who heard him believed and were
baptized