Yay! We received Christmas presents in the mail
a few days ago. We had planned on meeting my family in California for the holidays, but a bunch of different things cropped up and we were unable to do so. So my sister rounded up all the gifts, and sent a package our way. Anyway, it was fabulous to get all the fun things in the package..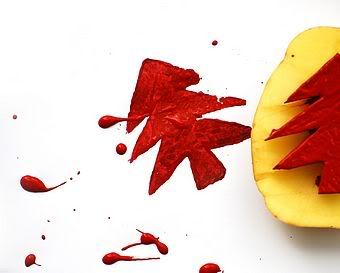 Now I have to get my rear in gear and send OURS off to them.
John 3:16
For God so loved the world that
he gave his one and only Son,
that whoever believes in him
shall not perish but have eternal life.