One of the places Cindy and I
usually stop by on our Friday Girls' Day Out deals is the
Filipino Food Store
in Abilene. This week, the ultimate, and I mean, ULTIMATE treasure they had in there were
mangosteens
. They were pretty pricey, and the box/carton they were in still had the "flown in via JAL" on it! But Ah... food from home...
The ones I bought somehow were missing the pretty petal looking thingies..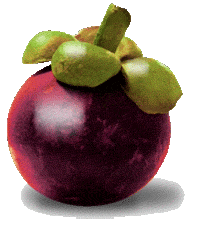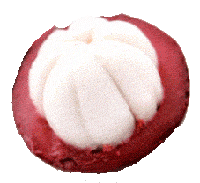 Also,
a certain someone
said that they weren't going near the "
embryo
" looking insides! HRMPHHH!!!
Another food I get there at times is
Tau Sar Pia
, a kind of pastry treat with red/green beans or
lotus paste
filling. Yummmm..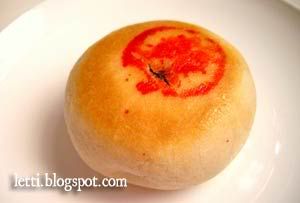 Oooo AND the
second cattery
is ready, and all the remaining cats have been transfered into it..Will post pictures in the next post once I get them organized :)
2 Corinthians 1:3


Praise be to the God
and Father of our Lord Jesus Christ,
the Father of compassion
and the God of all comfort,