Since I became pregnant,
I've had a hankering for Asian food. Most of the restaurants here in Abilene offer pseudo-asian, very americanised "chinese food", and so a lot of times, I TRY my hand at making comfort food from home. I've gotten better over the years and I guess the biggest test has been if David would eat them (
seeing how they might not be things he might see at a Chinese Buffet place, for example
), and surprisingly enough, he likes most of them! I make sure not to cook anything too funky or "out there" though :)
Anyway, the latest Asian food that I've made are...

Char Kuay Teow ( Letti's Version )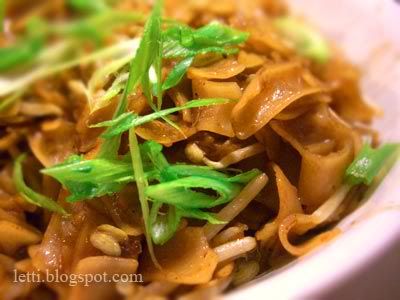 Stir Fry Pepper Pork with Bell Pepper and Onion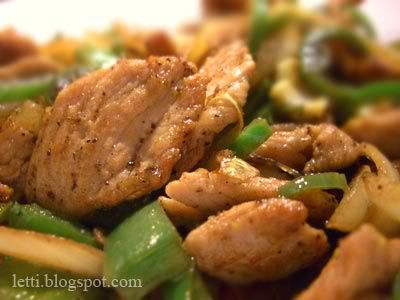 Stir Fry Baby Bak Choy with Garlic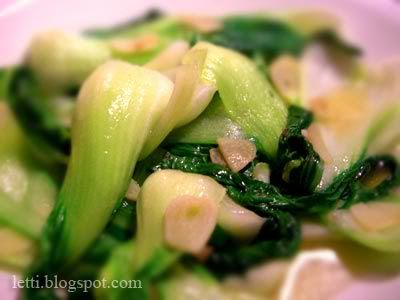 Stir Fry Green Beans with Pork and "glass noodles"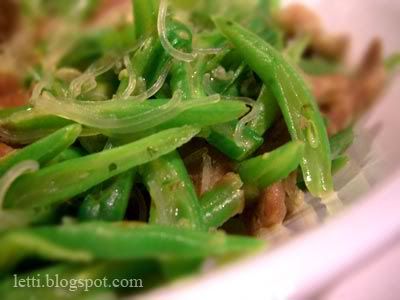 Chicken and Potato Curry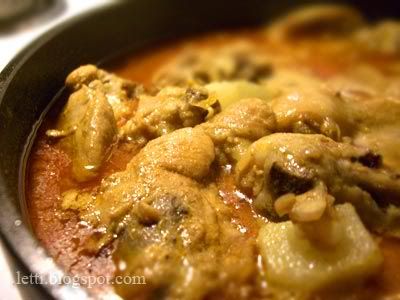 Tofu and Salted Mustard Greens Soup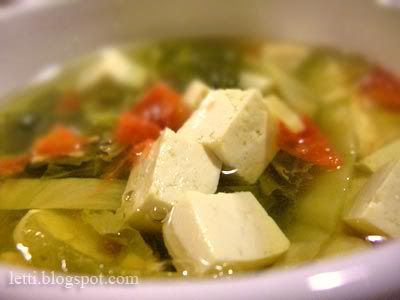 Of course, we can't forget last week's Letti Thursday, since this is a food post after all.

Hush Puppies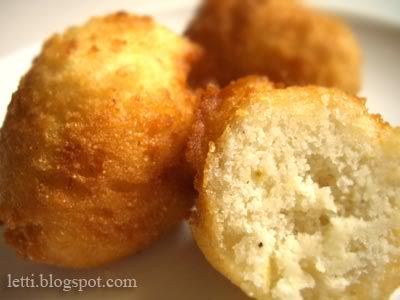 Salmon Croquettes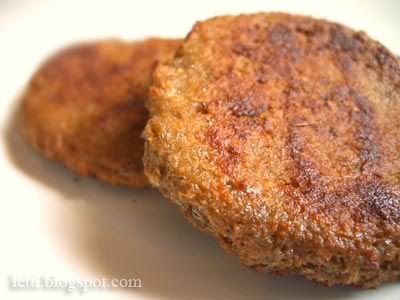 Sweet Corn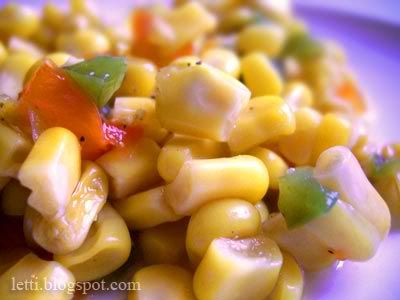 Brownies with Cheesecake Swirls