The wind is wreaking havoc out at our place...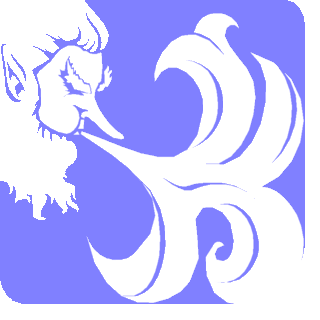 Stuff is blown everywhere and before I can even attempt to survey the damage, the wind comes on again... Our poor greenhouse is taking such a battering, we keep having to make repairs all the time. It's no wonder either. We're in such a windy part of Texas, that the largest windmill farms are just a stone's throw away from our property, literally.
The second day I was at the hospital for the c-section, the wind actually blew the front door of the hospital off its hinges. I kid you not.
And it has continued blowing and blowing. In Malaysia, you'd have to go to the beach to get such wind.. and even then it's a breeze compared to this
Here's part of today's weather alert :
...HIGH WIND WARNING IN EFFECT FROM 10 AM THIS MORNING TO 4 PM CDT THIS AFTERNOON...
VERY STRONG GUSTY WEST WINDS WILL DEVELOP AROUND MID-MORNING. WIND SPEEDS WILL INCREASE TO 35 TO 45 MPH ACROSS THE BIG COUNTRY...WITH SOME GUSTS OVER 50 MPH
A HIGH WIND WARNING MEANS A HAZARDOUS HIGH WIND EVENT IS EXPECTED OR OCCURRING. SUSTAINED WIND SPEEDS OF 40 MPH OR GREATER AND/OR WIND GUSTS OF 58 MPH OR GREATER CAN LEAD TO PROPERTY DAMAGE.
*sigh*