Malaysian Doctor moves to Texas, gets married and embarks on a journey of exploring the world around her.
Saturday, May 23, 2009
Bringing you the best parts...  
Posted by letti
at 6:51 PM
3 comments

Monday, May 04, 2009
So the baby sleeps in snatches,
and I am able to work on my blog in bits and pieces, and I've finally been able to update the baby blog some. At least I've been able to post Jaxon's first month..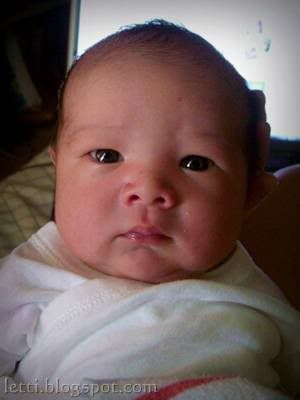 Posted by letti
at 4:54 PM
5 comments