Firstly, Happy New Year, ONE AND ALL!
I haven't been very diligent at Letti Thursday posts, but as it was New Year's Eve, I thought I would whip out the camera for the last Letti Thursday of the year, and decade.
We had chicken drumsticks, black eyed peas, fried okra, croissant and cookies.
Yummy croissants
Drumsticks aka Letti-style
Buffalo Wings
Black Eye Peas (
for good luck
)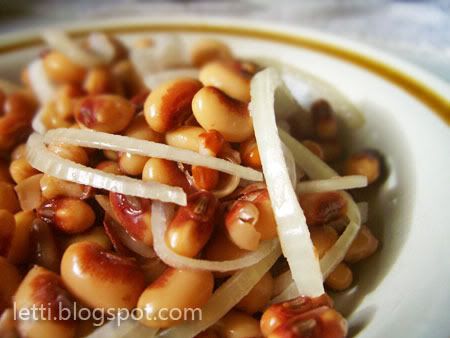 Fried Okra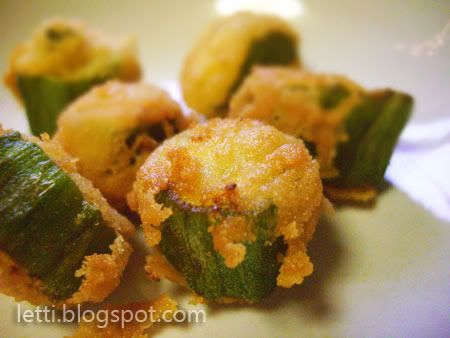 Festive Cookies