Pastry Ambitions
I was looking back at my blog to get some inspiration as to what to make for Letti Thursday. I didn't realise that this "tradition" of me cooking and bringing food over to my FIL's for dinner with the boys was already 3 years old! Anyway, one of the things that I saw, that I hadn't made in a while, were
Cream Puffs
. So THAT went on the menu along with these...
Baked Seasoned Chicken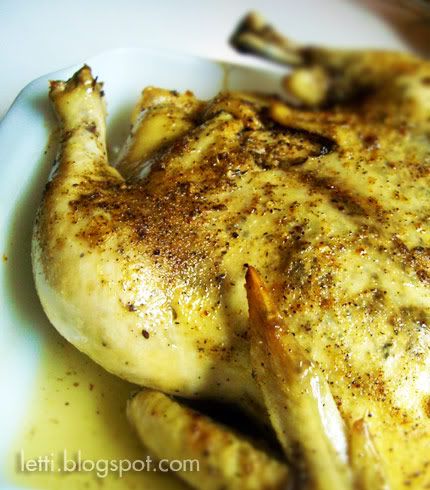 Scalloped Potatoes with Cheddar Cheese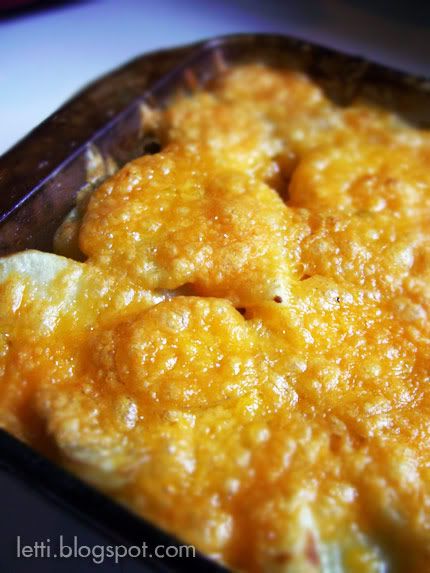 Green Beans with Red Potatoes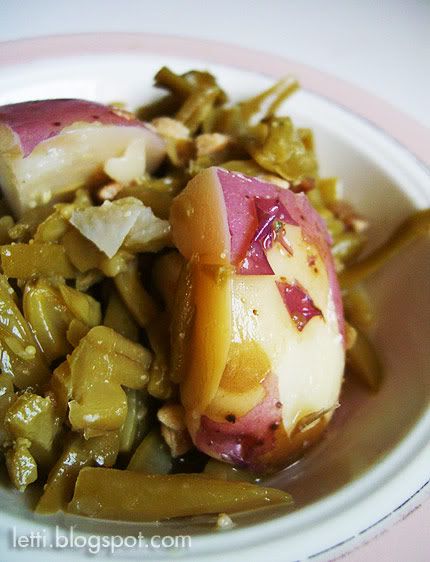 And for Dessert, TA DA, Cream Puffs.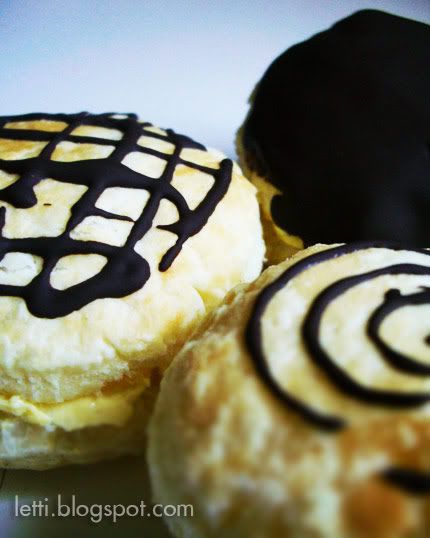 They're super easy to make, and take no time at all.
I got the recipe from Kraft ( They called it
Luscious Cream Puffs
)
So here are the things you need....
1 sheet frozen puff pastry (1/2 of 17.3-oz. pkg.), thawed
1 cup cold milk
1 pkg. (4-serving size) JELL-O Vanilla Flavor Instant Pudding & Pie Filling ( I used the fat free sugar free version )
1/2 cup thawed COOL WHIP Whipped Topping ( I used the fat free version )
1 square BAKER'S Semi-Sweet Baking Chocolate, melted
Firstly,
PREHEAT oven to 400°F. Unfold pastry on lightly floured surface; roll pastry out to 10-inch square. Cut into nine circles with 3-inch cookie cutter or rim of glass. Place on ungreased baking sheet. Bake 10 min. Remove to wire racks; cool completely.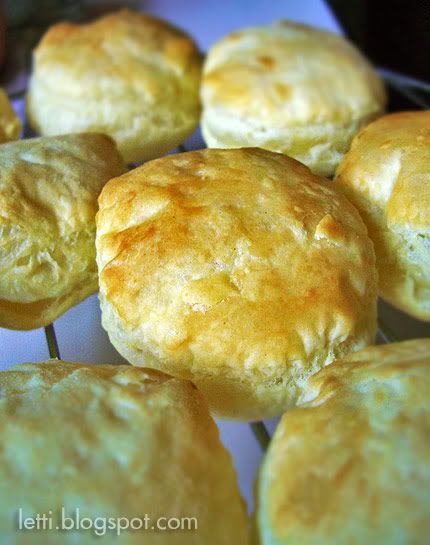 MEANWHILE, pour milk into large bowl. Add dry pudding mix. Beat with wire whisk 2 min. or until well blended. Gently stir in whipped topping. Cover. Refrigerate 15 min.
CUT pastry circles horizontally in half.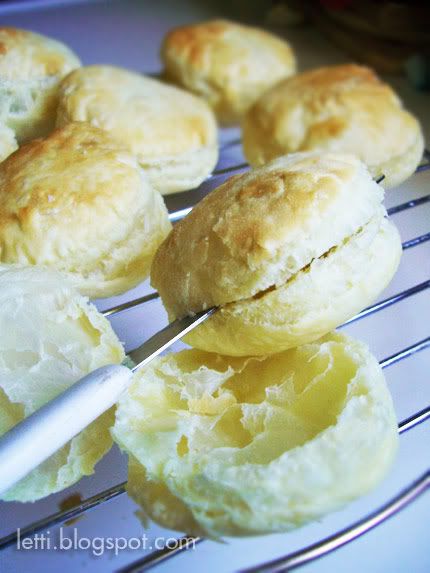 Spoon pudding mixture evenly into bottom halves of pastry;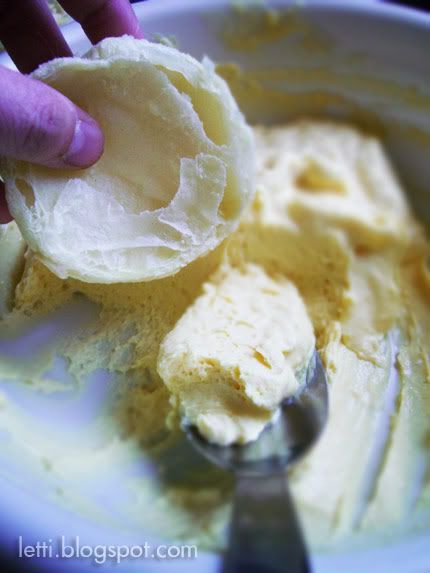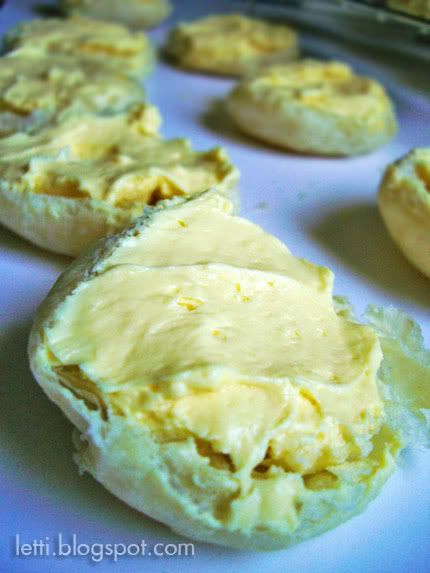 I had the chocolate melting in the microwave while I was doing this.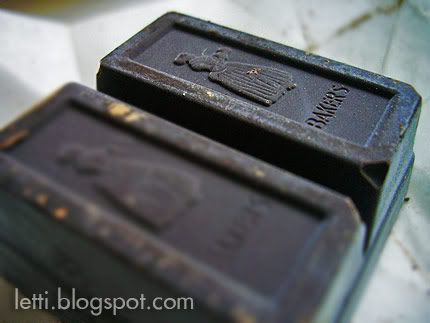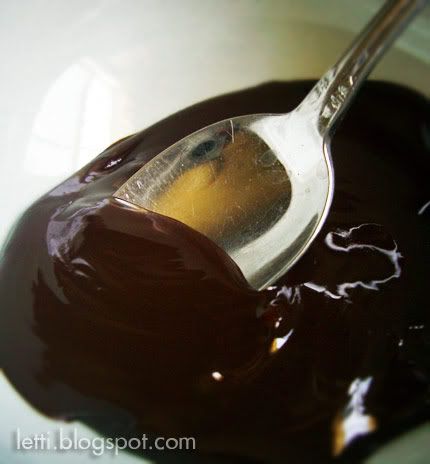 Cover with tops and Drizzle with chocolate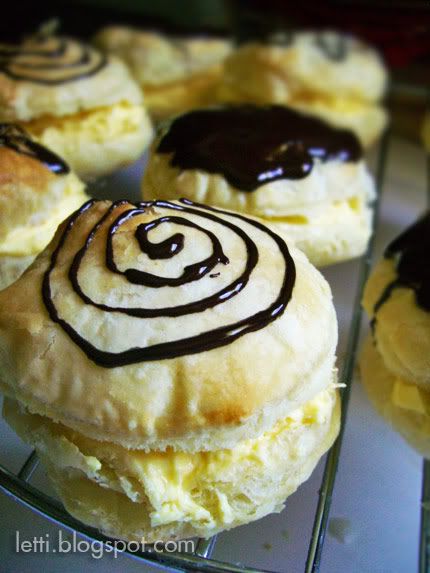 Serve immediately, or cover and refrigerate until ready to serve.