Just Another Chapter
in the continuing adventures of the usage of the lootage from the Dallas Trip, in our meals.. Hurrah!
Lotus Root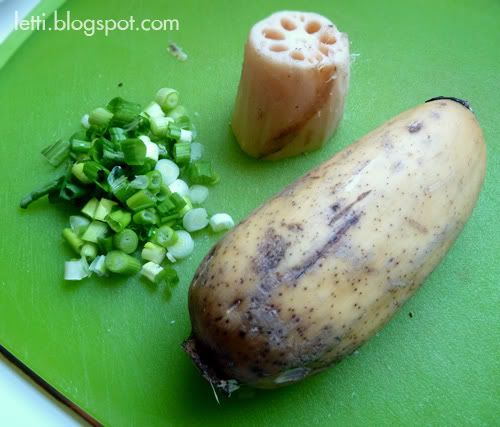 I grew up with this made into
Lotus Root Soup
, but this time I thought I'd use it in a "dry" form with some stir fried chicken to give it some yummy crunch.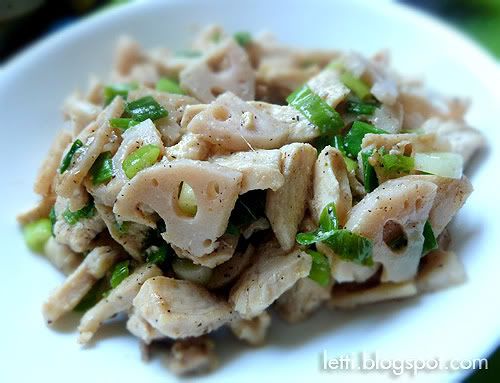 KangKong aka.
Water Spinach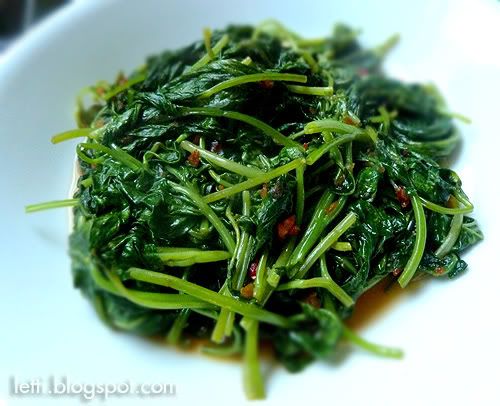 Stir Fried Noodles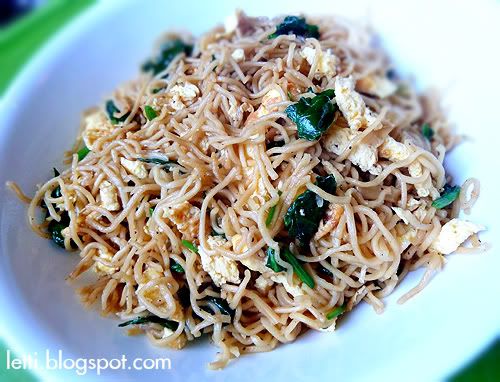 Sour Mustard soup with Tofu aka. Kiam Chai Tng/Ham Choy Tong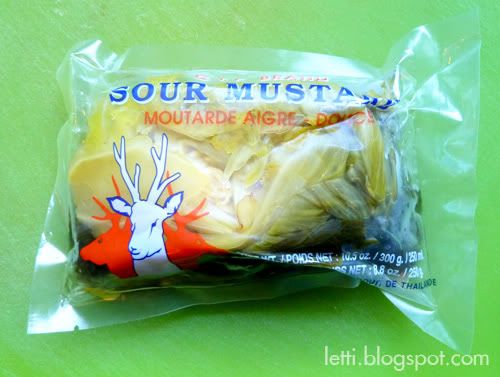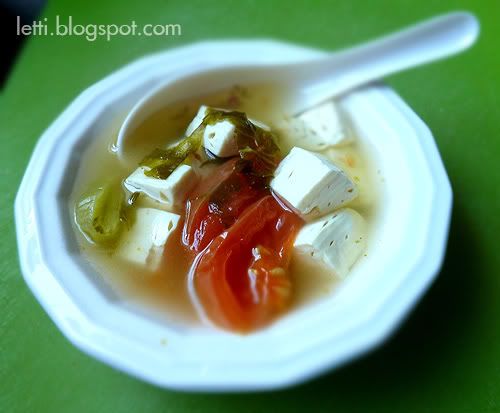 Sliced
Thai Chili/
Chili Padi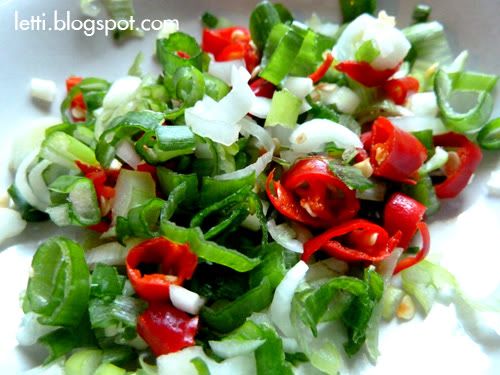 Some of the other loot(age) which had also been gotten to are the Salted Eggs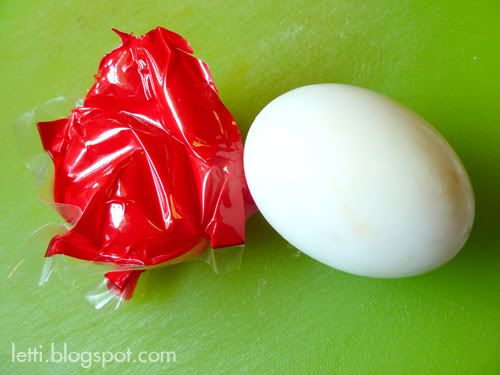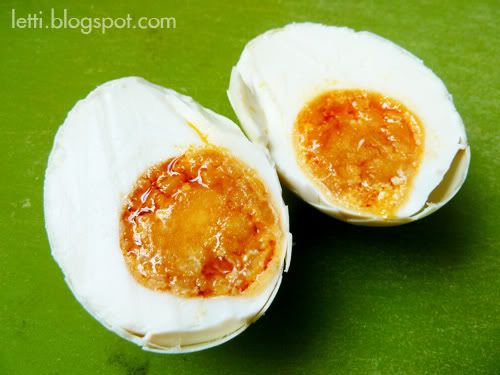 And a
Bak Chang
/Glutinous Rice Dumpling with Pork and Mung Bean Paste