This year it was all about the kids...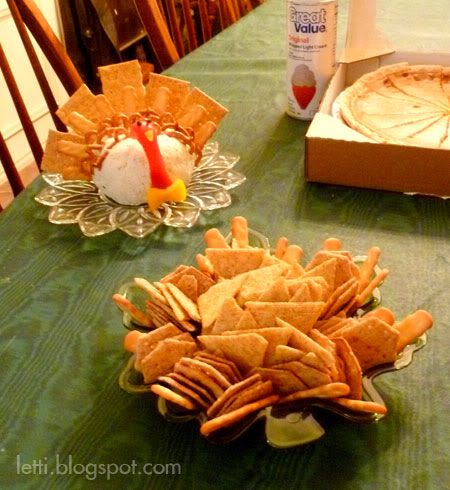 The hubs brought his tablet to Grandad's house, and when the kids got their hands on it, there was no stopping the Angry Birds fiends...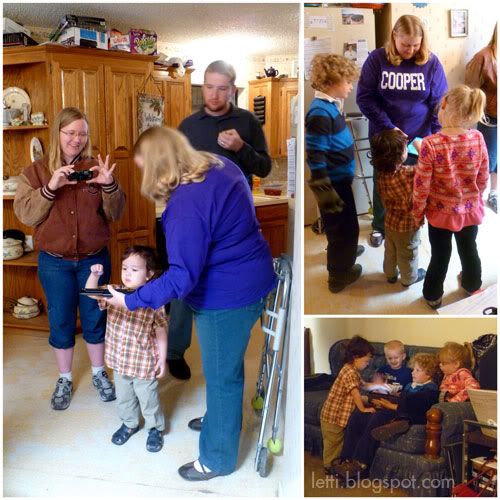 After eating more than we should, some of us went with the kids to the nearby school's playground,
where the adults mainly lounged around and talked,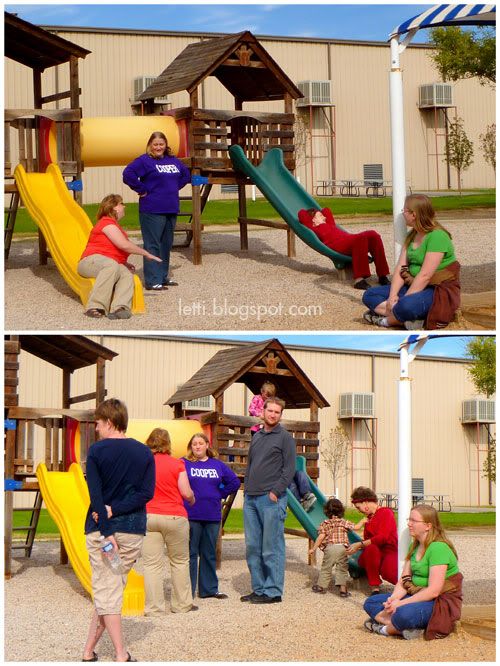 while the kids had a blast.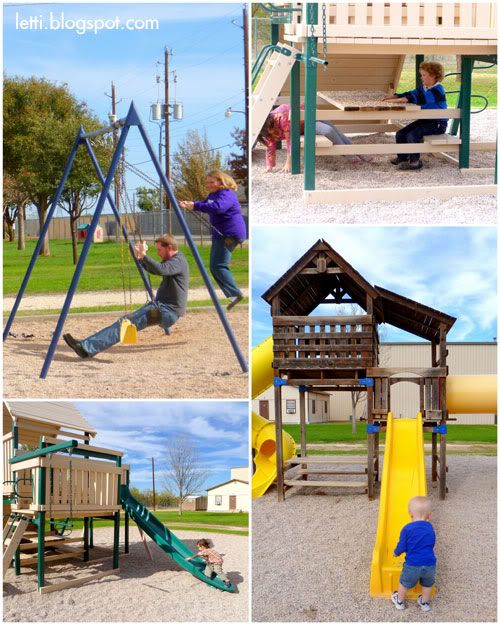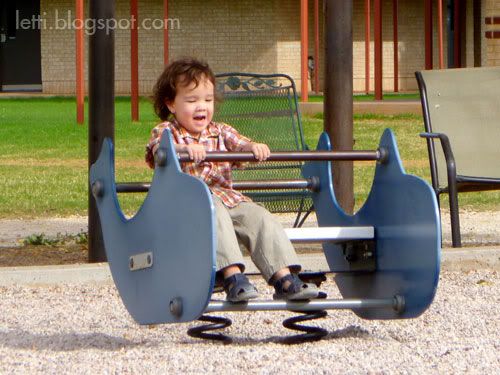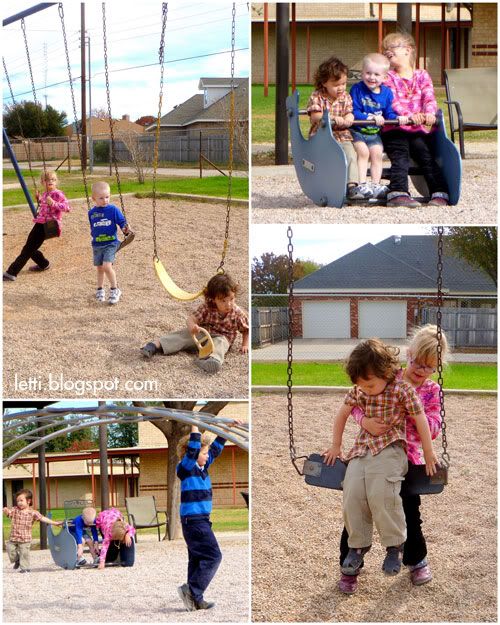 Later that evening, ( after a Cowboys' win! ), we all got together again for leftovers, in the family room at Oldham Lane.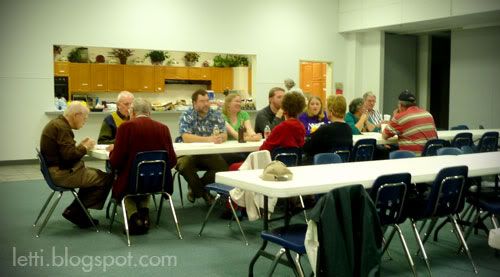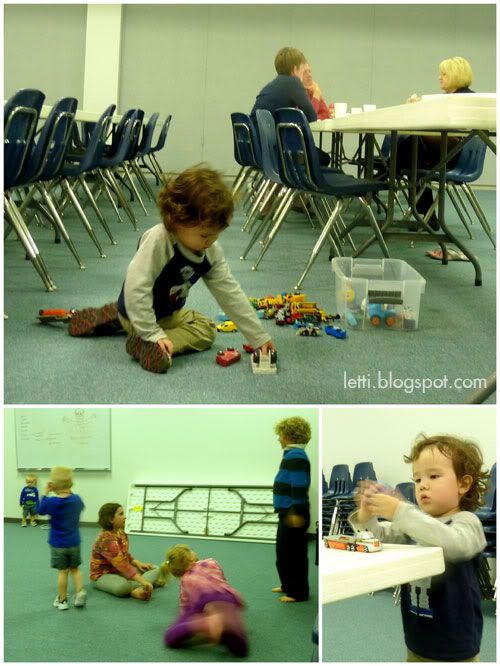 Now I can't wait for Christmas!