Okee dok, here we go
Sunday
Baked breaded Fish, Corn and Garlic Bread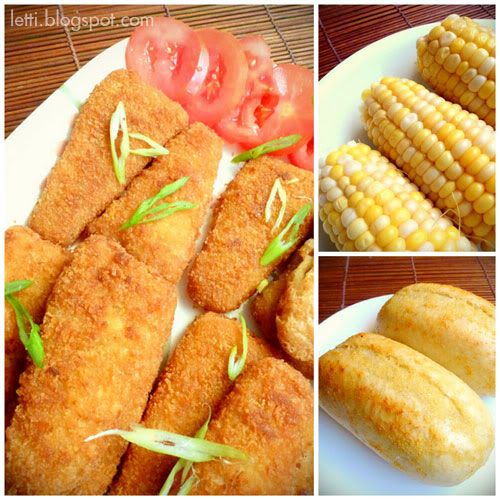 Monday
Pasta, Chicken and mushrooms and Salad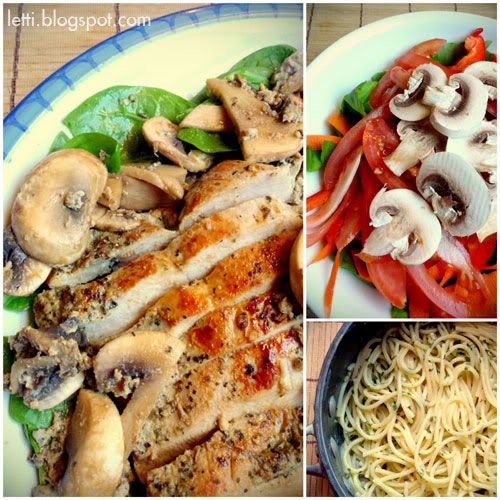 Tuesday
Taco Tuesday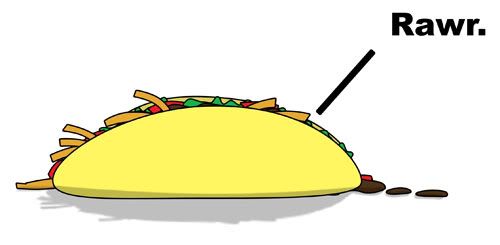 Wednesday
Gen Tso's Chicken, Curried Shrimp with Okra, and Rice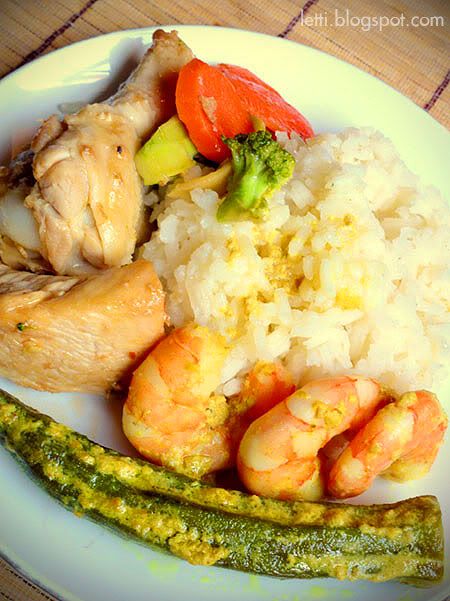 Thursday
We had Letti Thursday at the Classroom on the floor where Grandad was.
Italian Herb Chicken, Wild and Brown Rice, Squash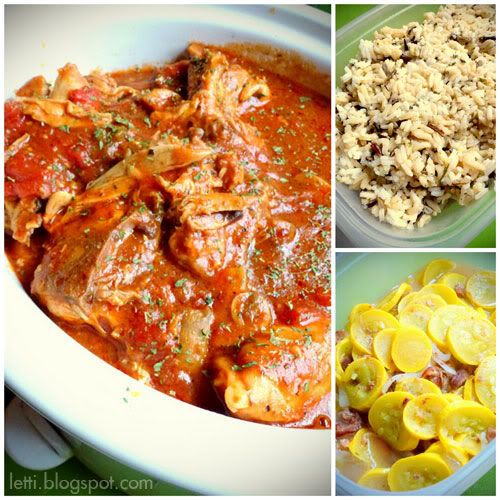 Friday
We went the Subway route this day because yay! Grandad got discharged! And well, we went by to fetch him home and all that waiting around for discharge papers wasn't conducive to making dinner.

Saturday
Turkey Lasagna