I know we are going on week 4 of April, but at least these posts are getting on here, aye?
Hey, it was Easter! We went over to Stephanie and Mike's ( and Max and Jet's ) new home for lunch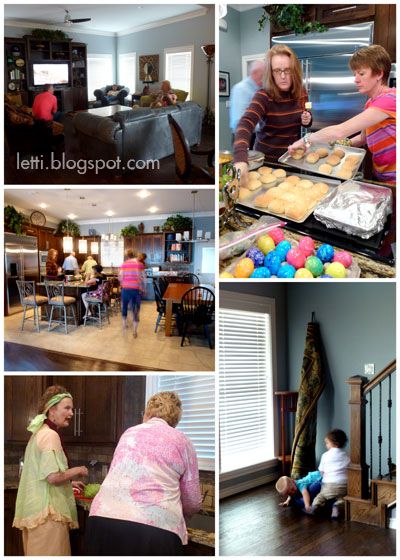 and some Easter Egg Huntin'!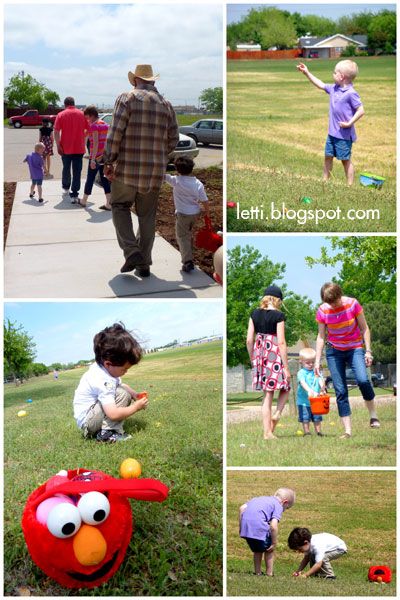 I did some organization with some bins and "shoe tuppers" from Dollar Tree. Not much, but one battle at a time, and the war will surely be won!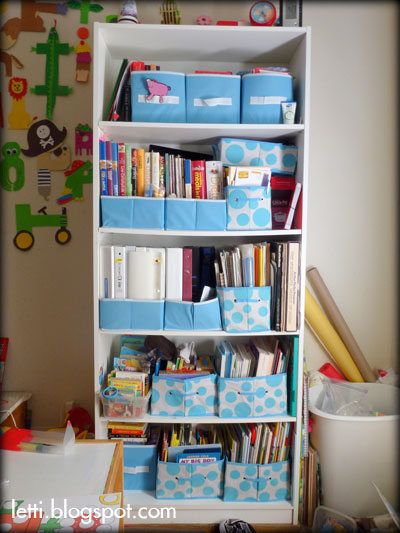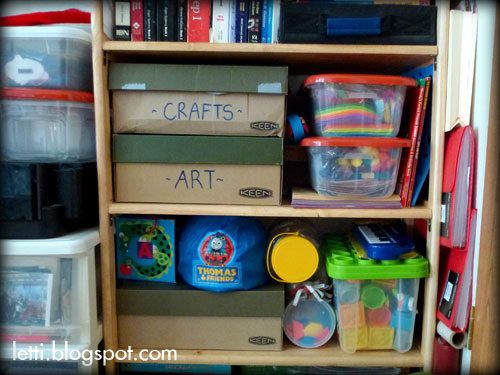 It's not much, but it gives me just that little bit more Zen-ness in the world.
Of course, one should be able to find Zen-ness in a world where a little boy rules,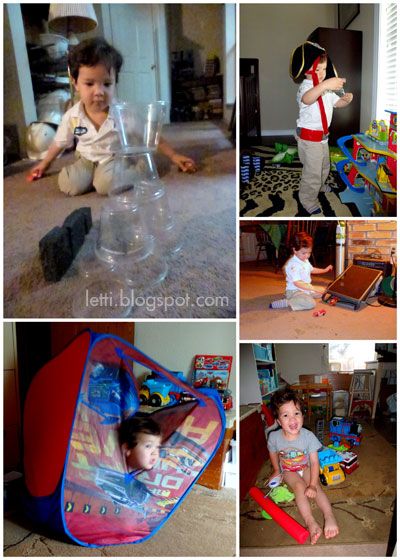 If not Zen-ness, then great Joy and Delight, then :) be it at the playground,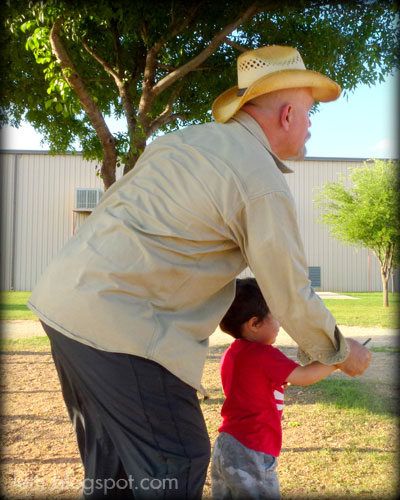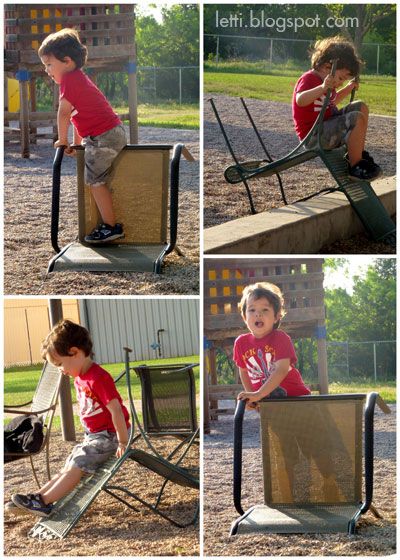 or splashing in muddy puddles at Mamo's house with cousins :)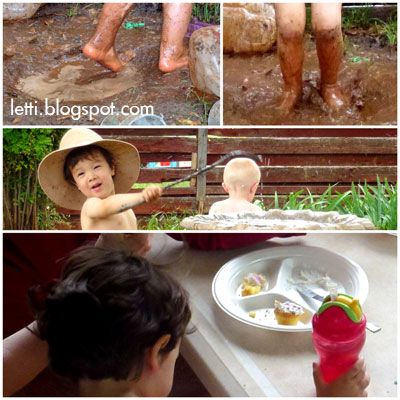 Last but not least, Cindy's yummy lunch at Grandad's with Charles and Joy!