We said goodbye to Grandad..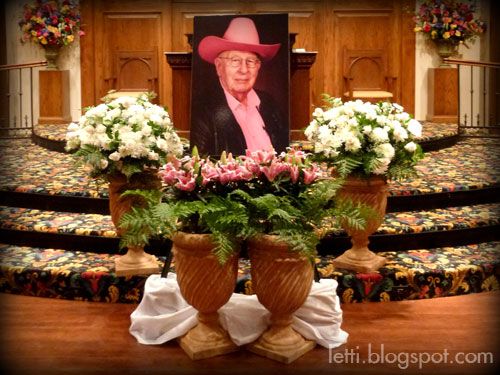 His house feels very empty... not just because Grandad's bed wasn't there anymore, but because Grandad had such a huge personality and would fill an entire room just by being in it :)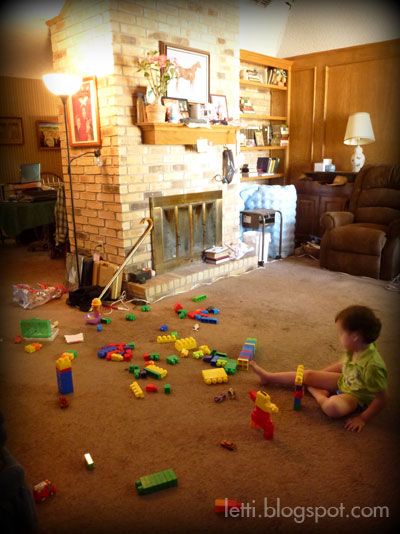 It's a little hard for me to blog about Grandad, mainly because I miss him so. Words escape me now, but I loved him like a Dad, and he welcomed me into his family with such love and warmth. It was almost embarrassing how he would brag on me to everyone he had the chance to introduce me to. I had so many people come up to me this week, to tell me how much Grandad loved me, and how much they appreciated me --- it makes me choke up even to think about it now. Just like it does whenever Jaxon misses Grandad's presence and asks for him.
:(