We did a little bit of "school work" ( and I use that term extremely loosely ) about transportation, which the little boy really seemed to enjoy. Oh, and we had to deal with some nasty allergies again. *bleh*
We had BBQ Ribs for Letti Thursday.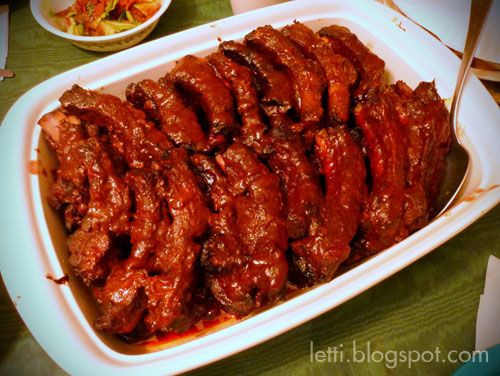 The ladies from Bible Class celebrated a belated 93rd birthday with Grandad, and Patsy brought cupcakes!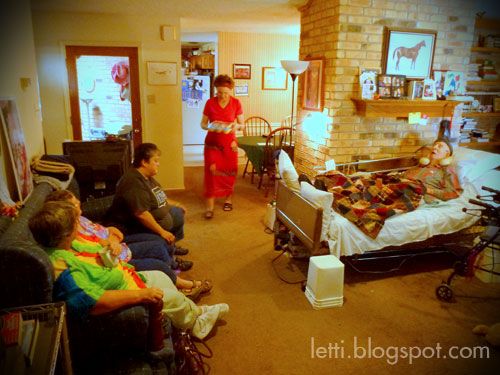 Then, Grandad and the little boy rocked their neck pillows..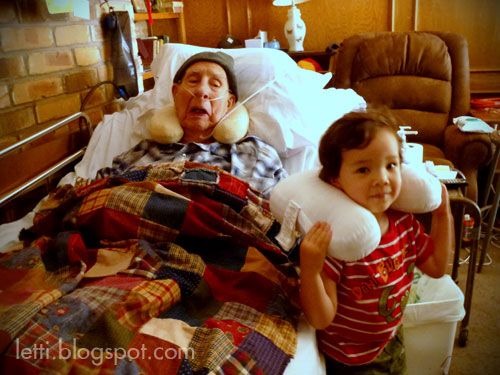 Lastly, we took a short trip over to Dyess Air Force Base where they were having their annual Air and parked for a bit to enjoy the show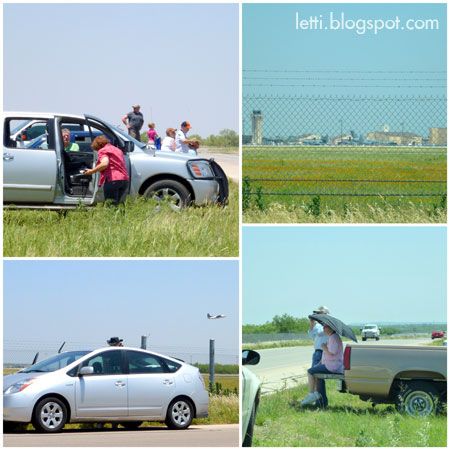 after which, we drove a short way to Fort Chadbourne, where THEY were having their opening day activities.