Close to a fortnight before Grandad passed, we started staying over at his house and spending the nights there, helping out with caring for him. Therefore, it isn't surprising that a bunch of what the little boy/we did this week was in/around Grandad's house. :) The little boy loved it.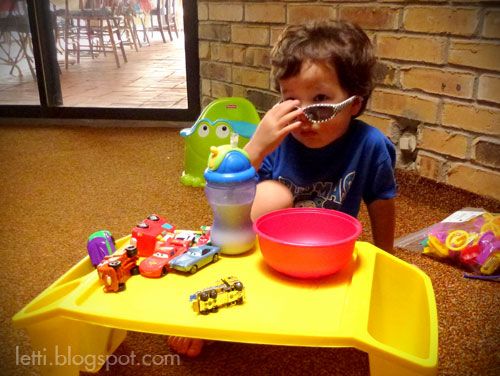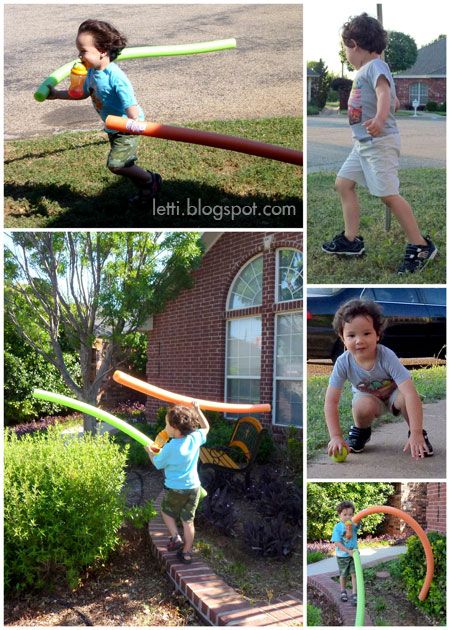 He particularly loved to play with the garden hose and bubbles :)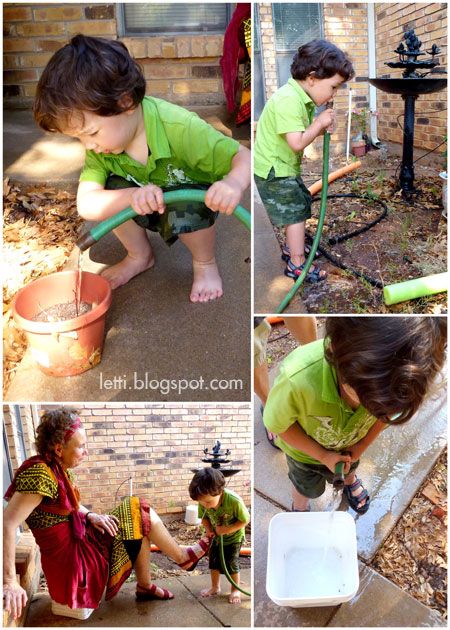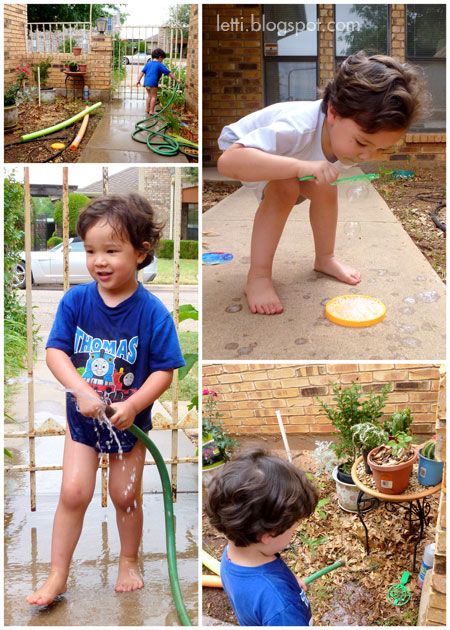 We had one last Letti Thursday, and Walt came too, which was a nice surprise.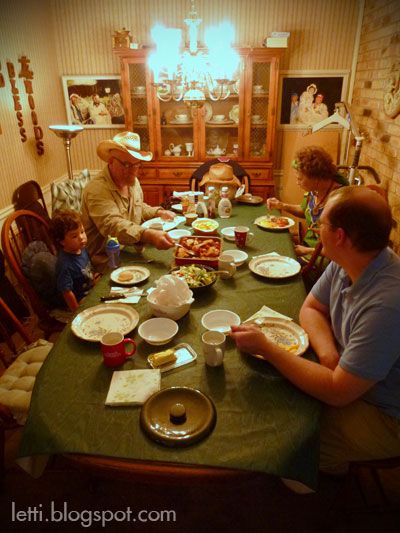 We managed to get out and about a few times, one time to Lowe's to get some garden supplies for home.. The hubs went around getting stuff, and the little boy and I stayed and played in our "hiding place" nook by the swings and patio sets.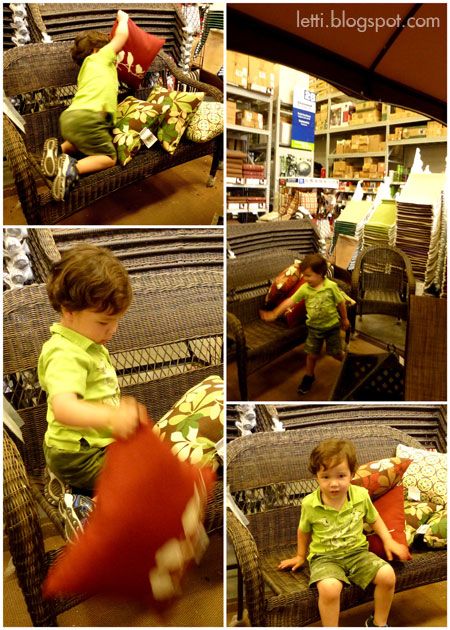 We also made a short drive to Brownwood State Park and stayed for just a little bit - long enough to dip our feet into the lake and hike around a little. It was over 100 degrees that day, so we retreated to our air conditioned car pretty quickly :P