Last week, we had one day which was overcast, and cooler (
which is an amazingly big deal in these here parts
), and on a semi-whim, we decided to go to the zoo.
It turned out to be a fabulous idea. :)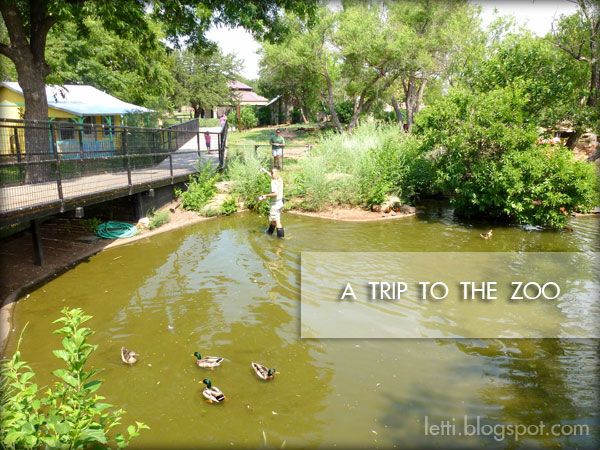 The little boy was excited to NOT be in a stroller or some other confining contraption, and was pretty good
most of the time
about staying close by.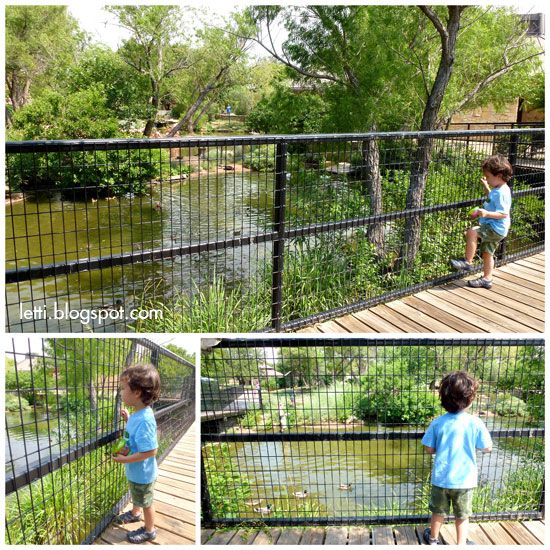 The last time we were here was probably for Boo at the Zoo, where the main concern was Halloween and not so much the animals, so this time around it was great to be able to leisurely walk through the different buildings and exhibits. :)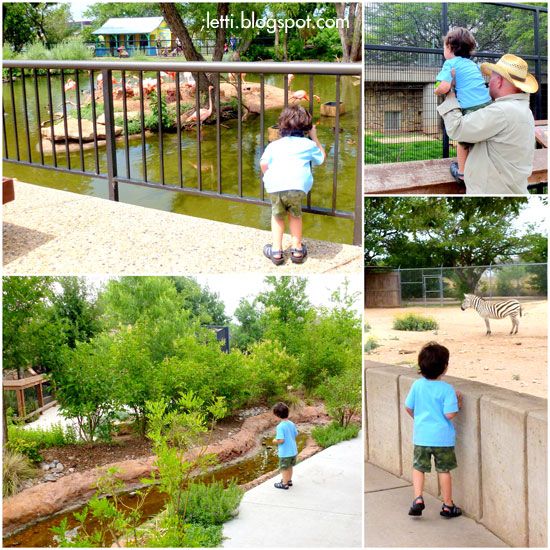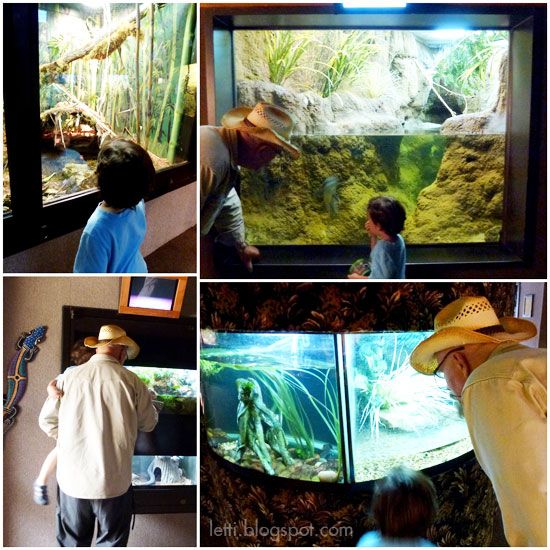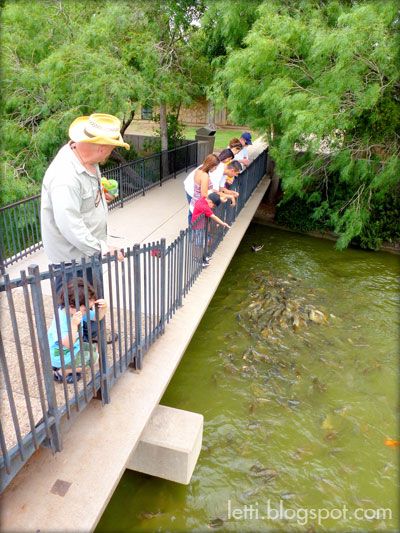 Feeding the giraffes is a major activity at the zoo, seeing how the giraffes are perpetually hungry for crackers AND their long slimy tongues freak little boys out so much - in a good and hilarious way :)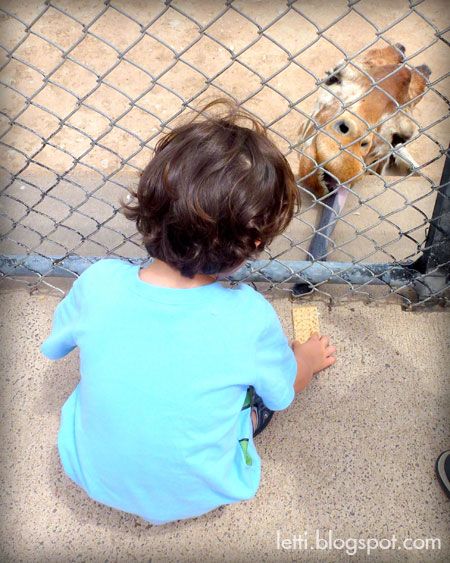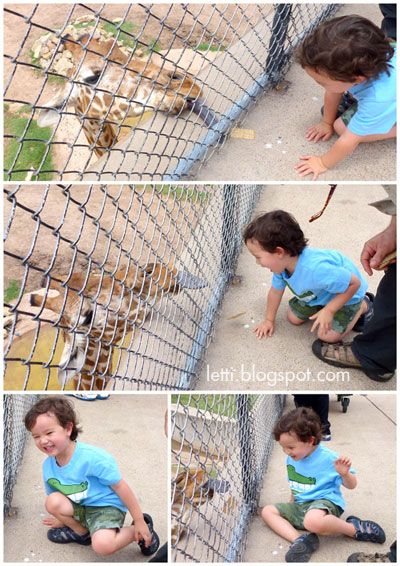 AND, to top it all off, we got to ride on the train! The little boy was super excited, waving to everyone we passed, and then when we were done, he would wave at the other people who were having THEIR turns.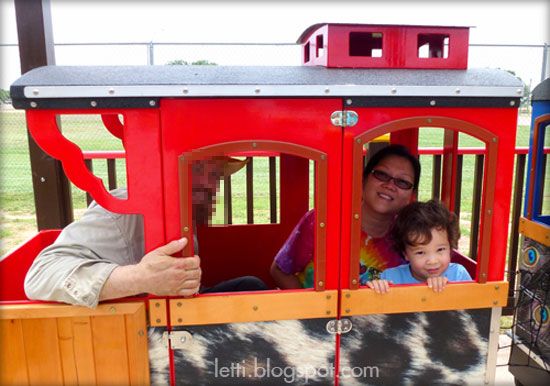 Like I said, it was a fun trip :)