And... 2 weeks later, we have Part II!
Not even going to think up an excuse. Here goes.
This was our first Thanksgiving without Grandad, and the family gathered for Thanksgiving lunch and dinner over at Oldham Lane Church of Christ.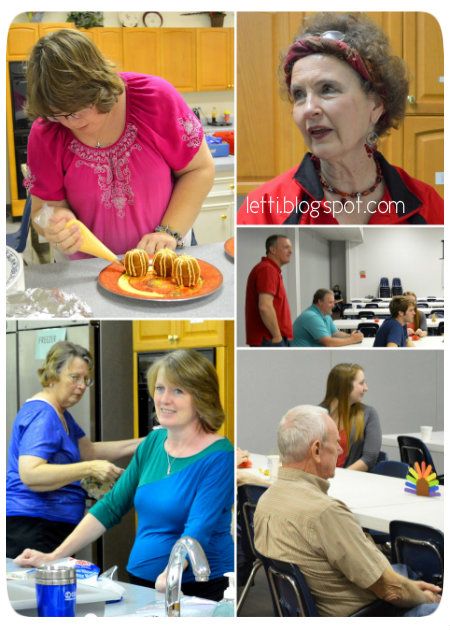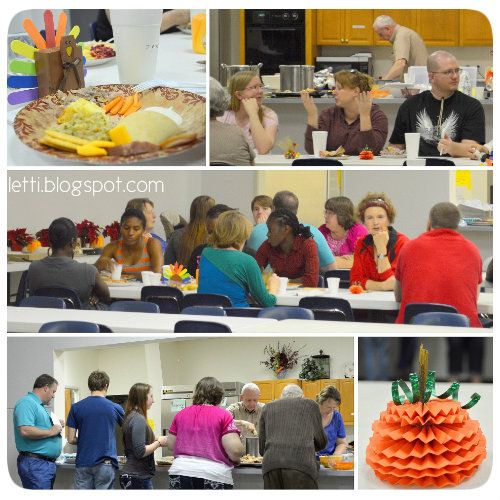 The little boy had a chance to hang out with the cousins, it was heartening to see how the 2 older kids were so sweet to him :)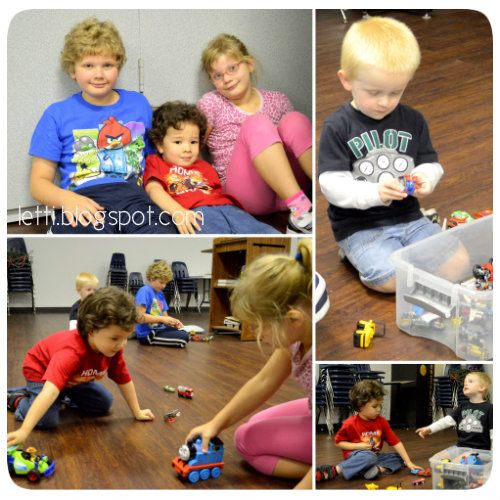 Anastasia even tried to teach the little boy how to play the game "Go Fish".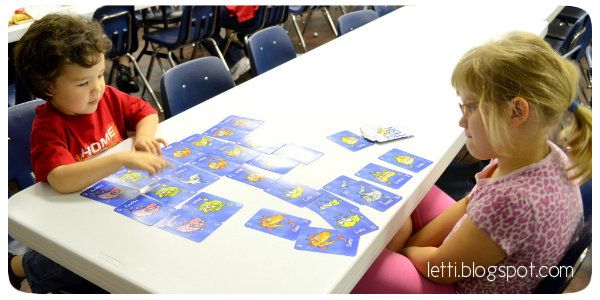 She would let him win, which totally delighted him.. He would run over to us, saying, "I made another book!!" :)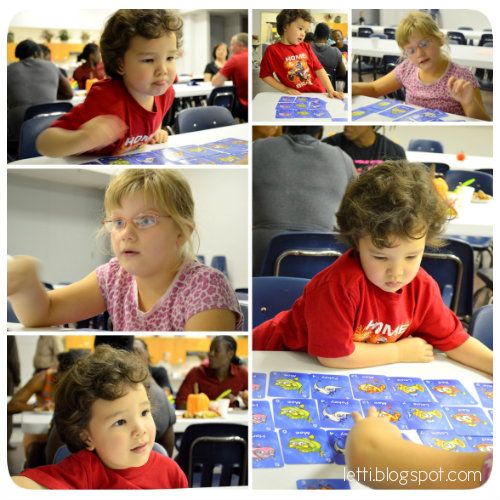 Then it was off to the playground for some MORE romp time :)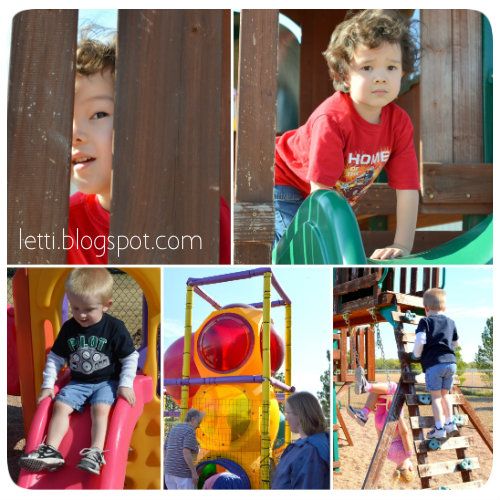 Now, on to Christmas! :)