That was the little boy's woeful cry when we came home late tonight after running a few errands and eating out.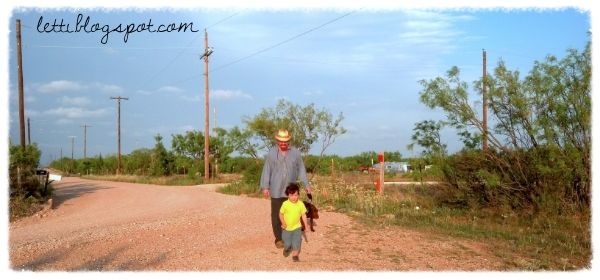 He has come to expect our nightly ( seems weird to say "nightly" since it remains light till past 9 pm ), short walks to the sunset with Henry, and to say goodnight to the sun.
It was much easier to do so during the winter and spring months, but now that we are in the throes of summer, it is a little bit more difficult to muster up enthusiasm to go out into the 100 degree weather.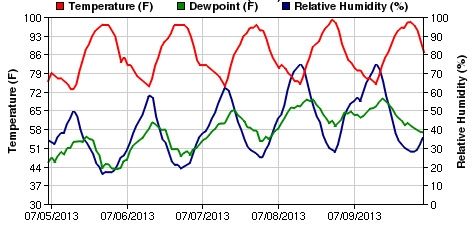 Granted, by the time we go, at about 7:30 pm, it might have gone down a few degrees to perhaps 90 F, but still.