Such is the life when one lives out in the country.
I was getting the little boy into the car one morning, and seat-belting him in, when I happened to glance in the direction of the truck.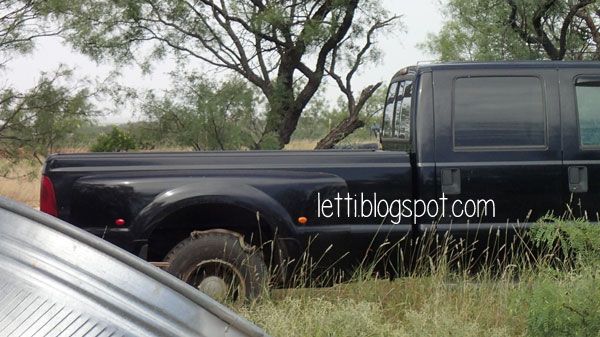 I had a "what is wrong with this picture" moment, and then I realised I was looking at a snake. On our truck's back tyre. ( YES, I SPELL IT AS
TYRE
).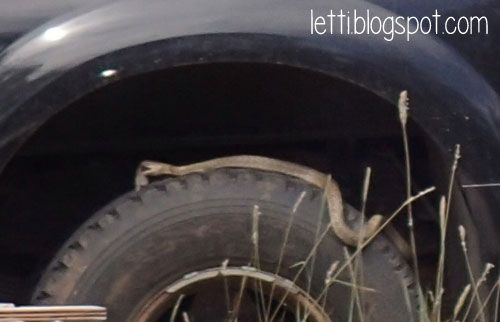 We've seen our share of snakes out here, as well as their shedded skin, but usually they're on the ground or in a hole.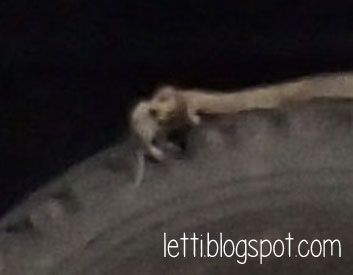 THIS one, apparently, was having breakfast.