I promise, I am ALMOST done with the Halloween posts. This one would be the next to last. *sigh*
If reading all about it is making you tired, imagine LIVING it.
This would be the evening BEFORE Halloween, actually. The main event, as it were, was Trunk or Treat at Hillcrest. I remember the days when this was the ONLY event we went to.
Read
HERE
,and
HERE
On this occasion, the little boy wanted to be a KNIGHT. Oh yeah, back to the old trusty stash of dress-up odds and ends from Dollar Tree.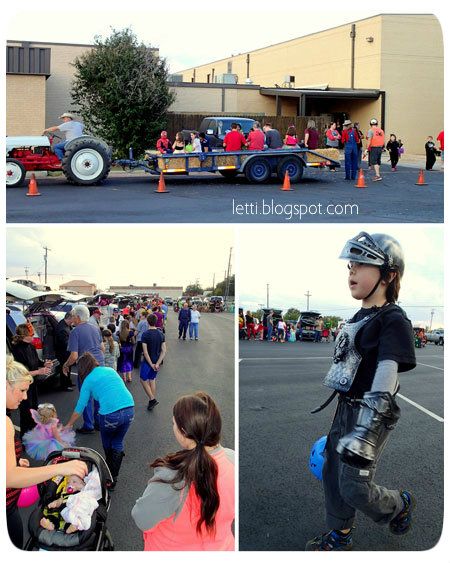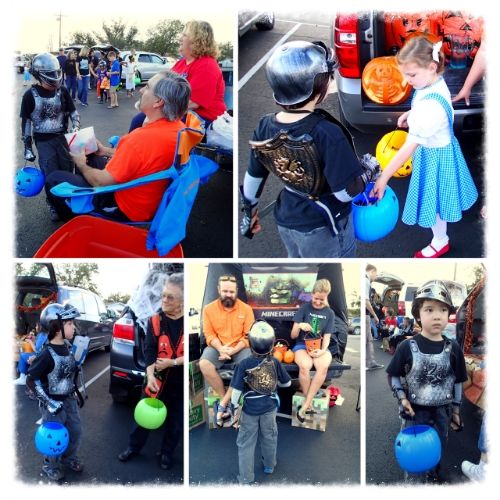 As usual, there were fun and games inside the Multi Purpose Room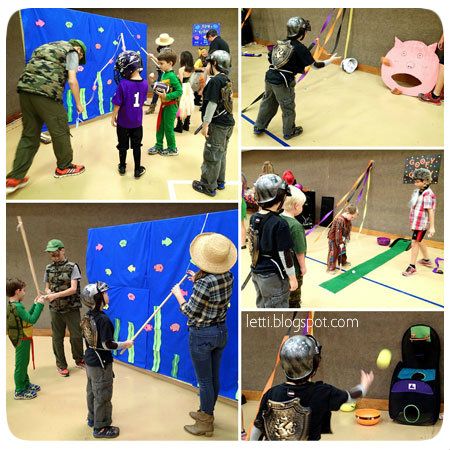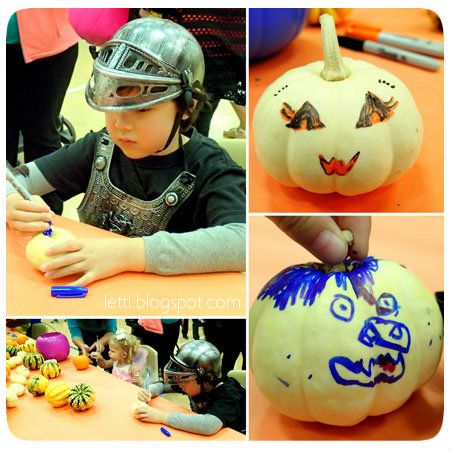 and we even won a couple of cupcakes from the Cake Walk event.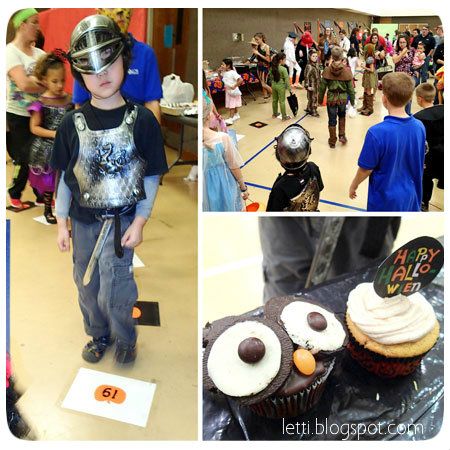 I had never seen them pile the haystacks up so high for the photo op area before, but the little boy shimmied right up there while I had my heart in my throat.
Afterwards, we went back outside and got on a hayride around the church compound.
We then went on to Baker Heights Church for THEIR trunk or treat.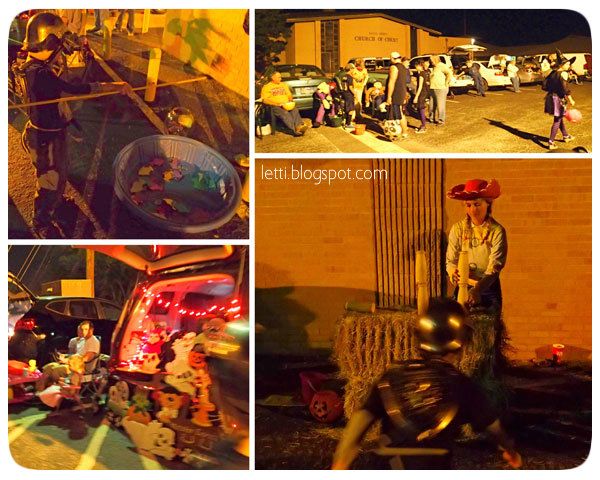 to be continued ....