Fall is such a beautiful and special time, I am almost reluctant for winter to be here...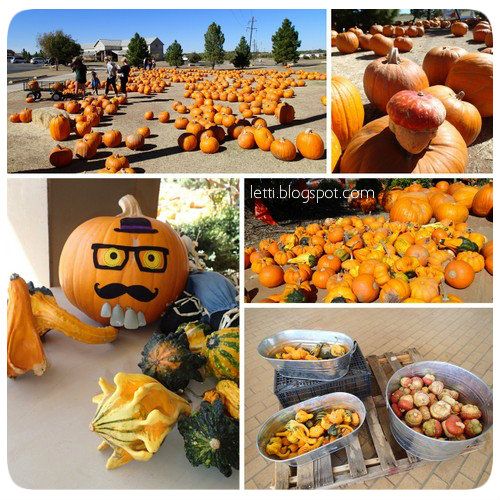 A little over 3 weeks ago, we went by the Disability Resources Inc. for our annual "romp" in the Pumpkin Patch and photo op session.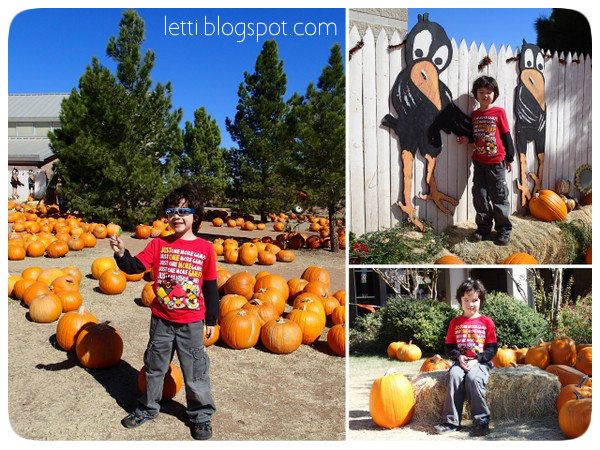 The little boy is so much stronger this year, and was able to haul a couple of pumpkins a few steps!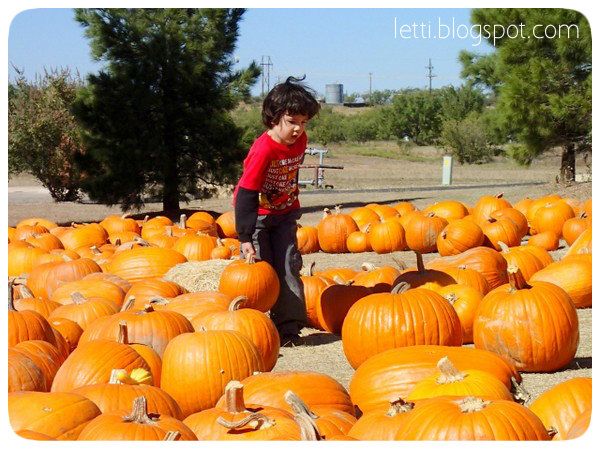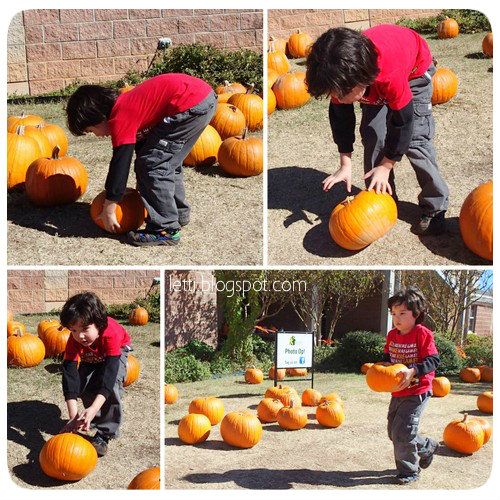 Of course, he had to see if he could make a bridge out of pumpkins..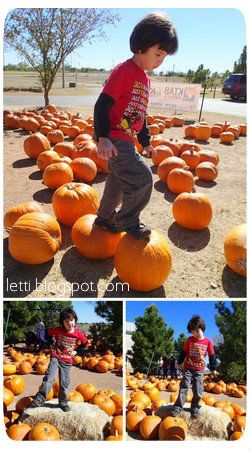 the whole time being besieged by the "Papa"razzi :)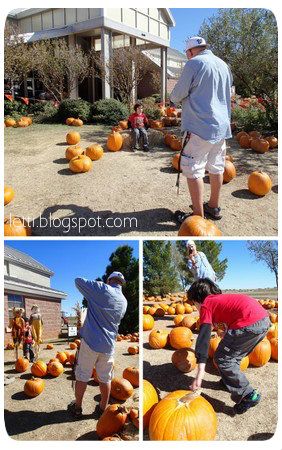 We got ourselves a pumpkin and explored the back part of the grounds, where the lake is.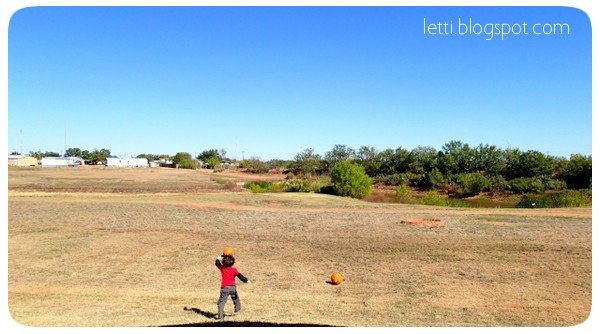 Of course, there was no lack of hamming it up for the camera :)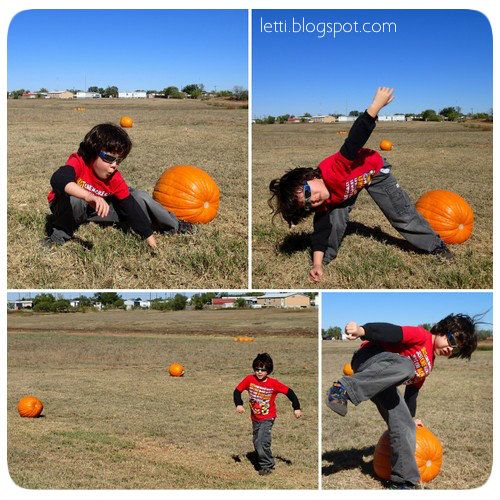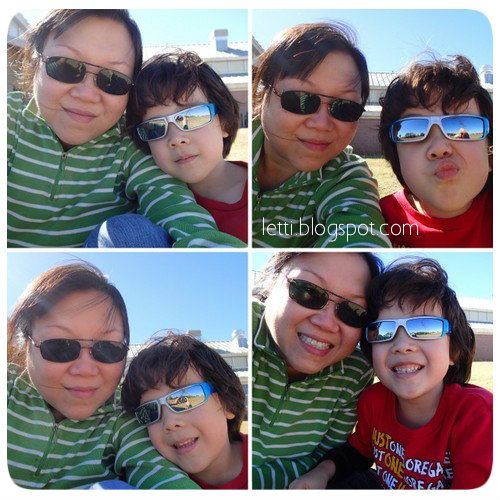 The little boy was NOT fooled for one moment when we came across the upside down legs in the lake trick :)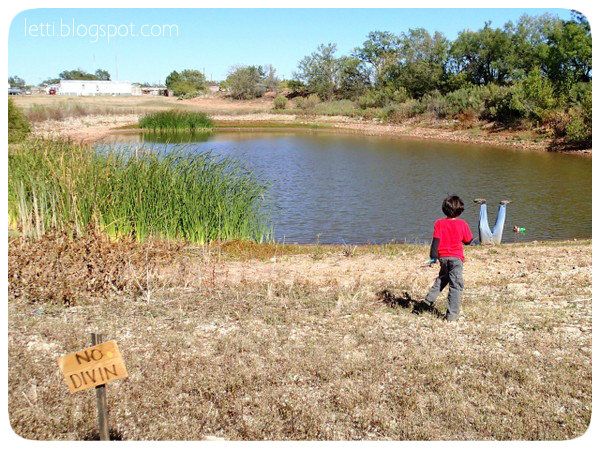 Till next year, Pumpkin Patch.