This is the 10th year HEB is having a Feast of Sharing for the community in Abilene, and I can hardly believe that I have been here long enough to have been at the very first one.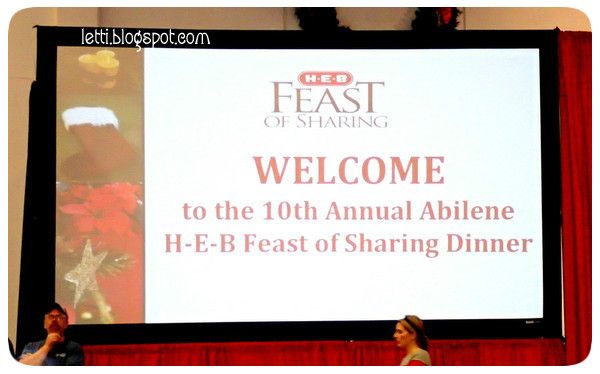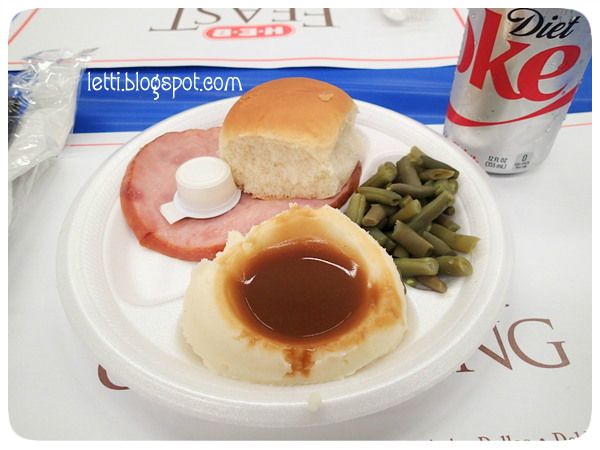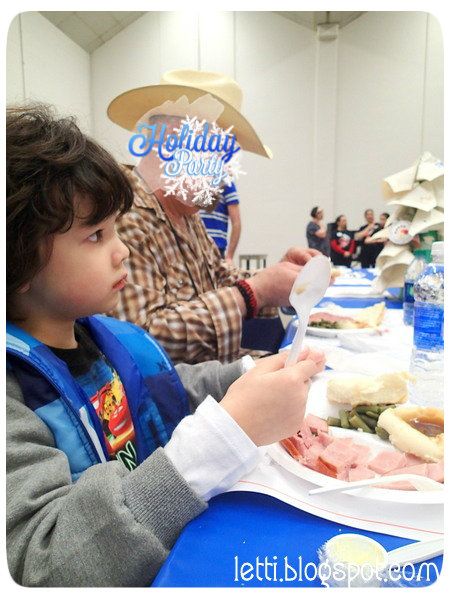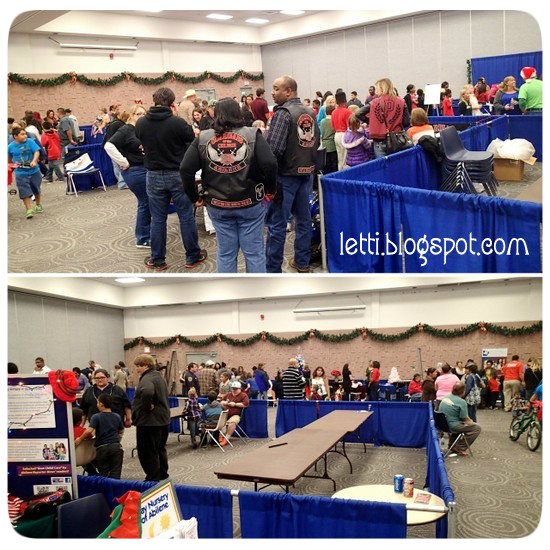 We never used to go to the "back" where the activities were, but after the little boy was born, that seems to be the highlight of the night.
This year, for some reason, he is incredibly shy about meeting Santa or saying anything to Santa. I wonder why. I'll chalk it up to "a phase". :)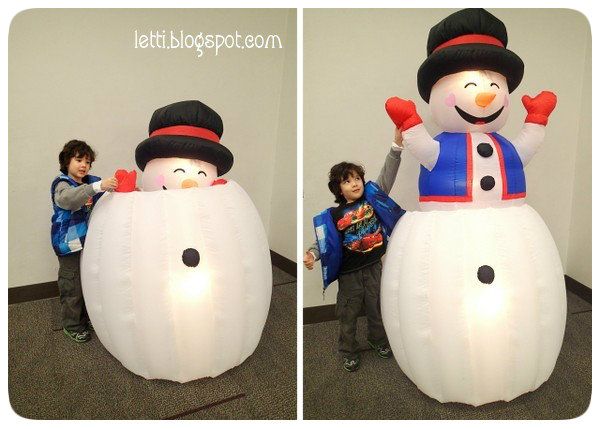 We had, however, looked at the old posts from my blog about the previous times we had been there, and he wanted to look out for all the familiar inflatables, and lo and behold, they were there!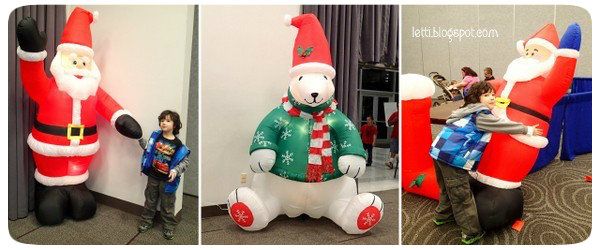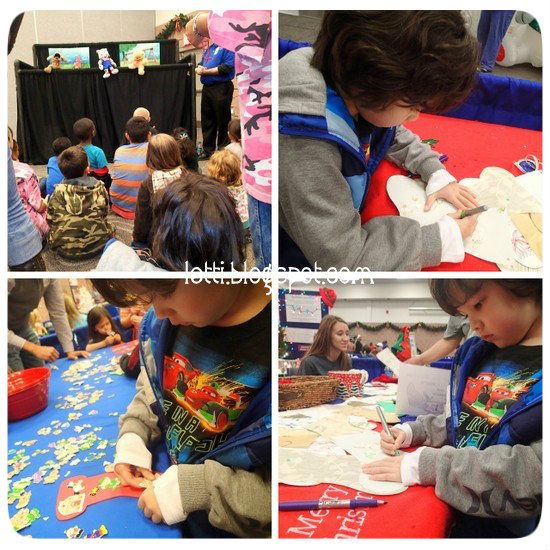 We arrived pretty late, so many of the booths were winding down already by the time we got there. We still managed to get in a few crafts before it was time to go.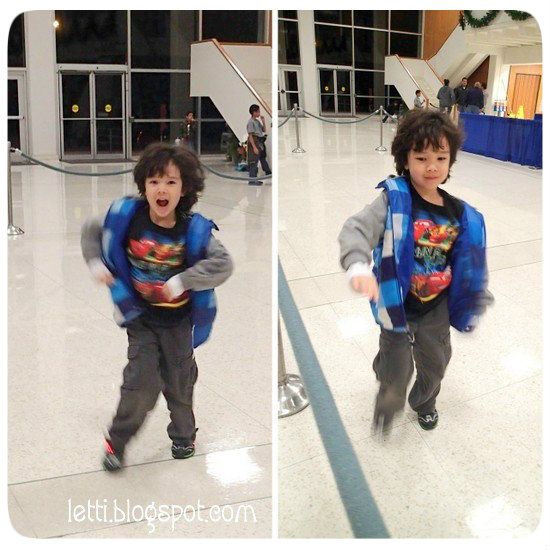 I guess we'll see you next year, Feast of Sharing! Keep up the Good Work!