Breakfast with Santa
I am trying to cram the rest of our Holiday Happenings in before it turns 2015!
A few weeks ago, we had breakfast with Santa at church.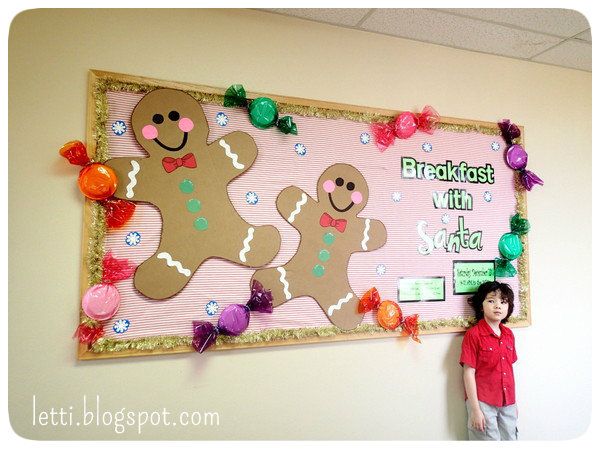 Breakfast was pancakes, sausages and juice or milk.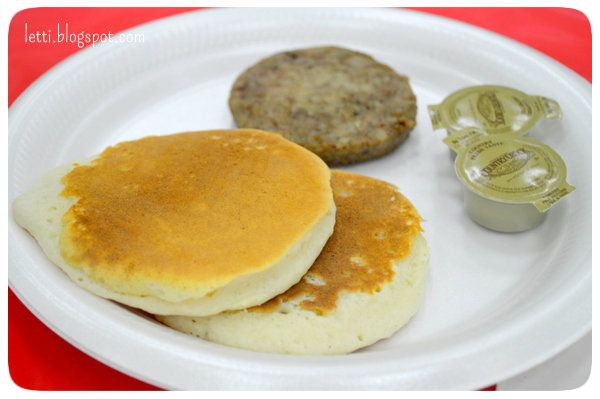 I really missed Cindy because at these occasions, we would try to sit together to eat and talk.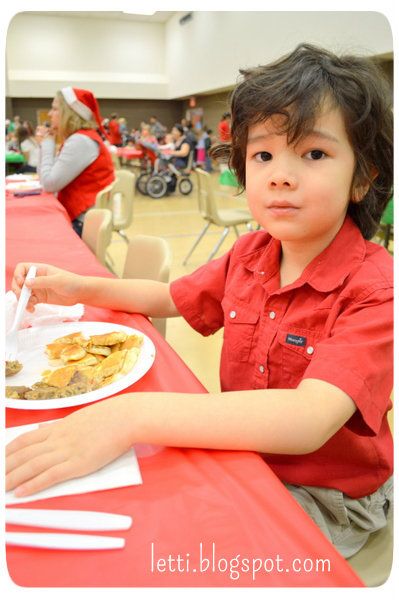 This year, Santa was up front and center on the stage, when in previous years, he had always hidden behind a screen of some sort. I couldn't figure it out.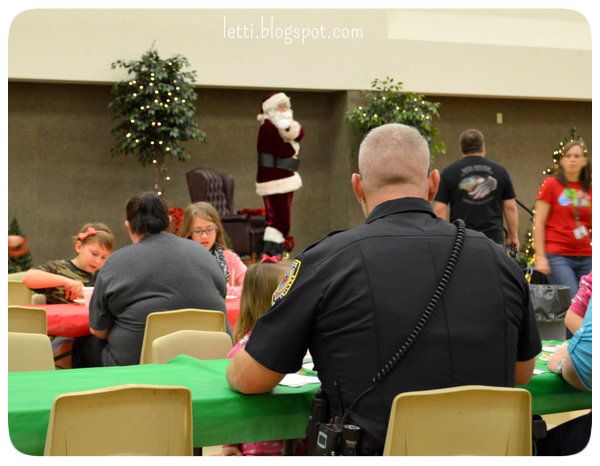 ANYWAY, there was quite a crowd as usual, with almost everyone dressed up festively or in their PJs :)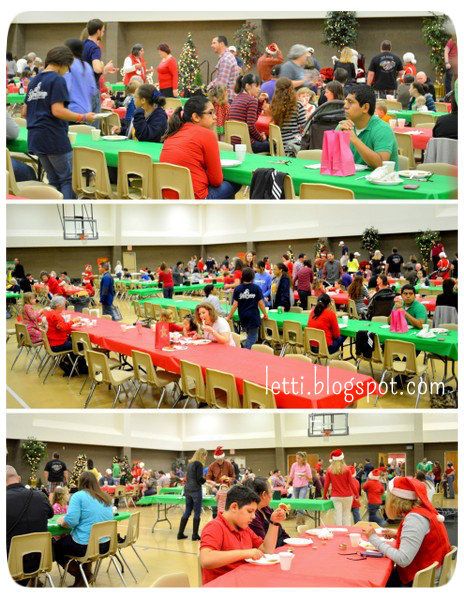 The little boy and I made the craft rounds,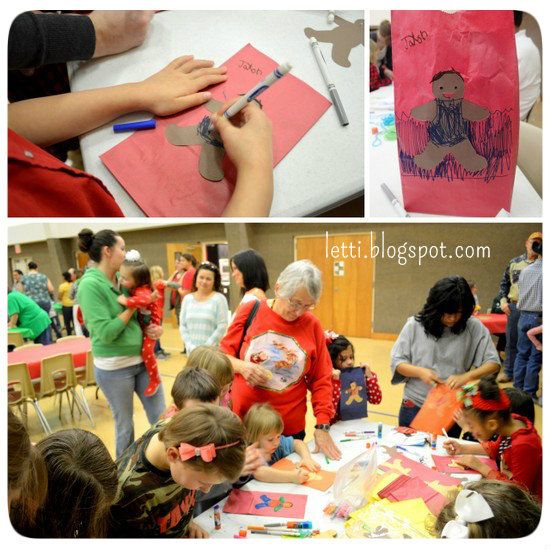 although he didn't seem quite as enthusiastic about them as last year.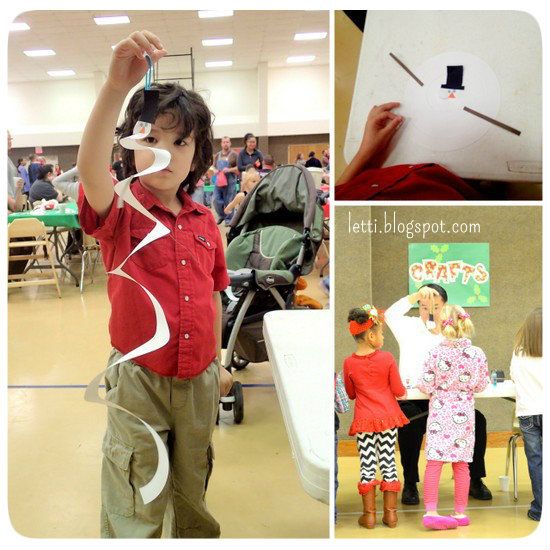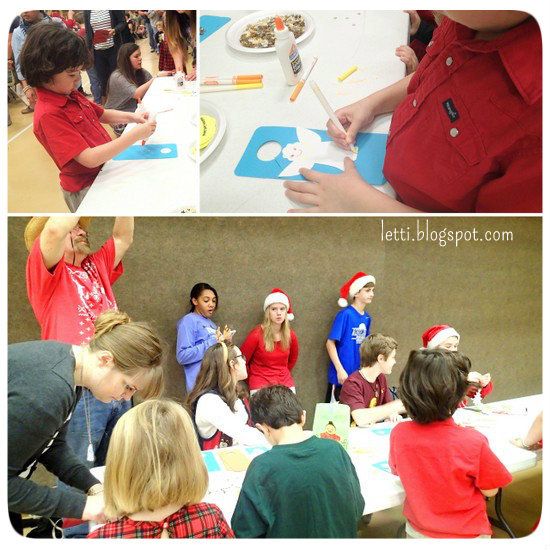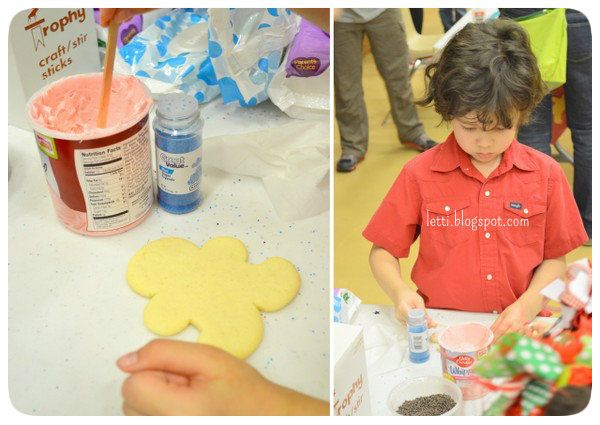 But we still came away with souveniers to keep.
The little boy, for some reason, was reluctant to see Santa this year, when last year he was all smiles and glee. He kind of froze up when it was his turn, not smiling and shy, and unsure of what to say He had asked me earlier if it was okay if he didn't tell Santa what he wanted.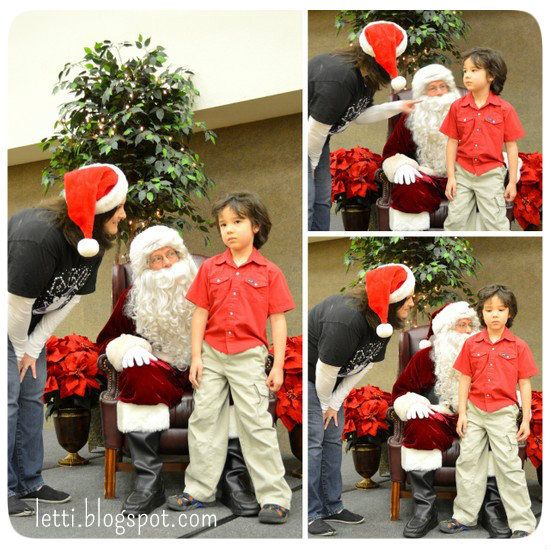 Once OFF of Santa's lap, though, he was happy again, playing around and posing in the fake snow. :)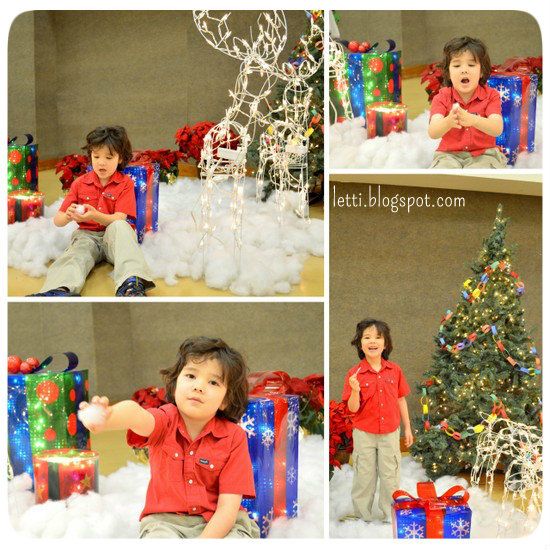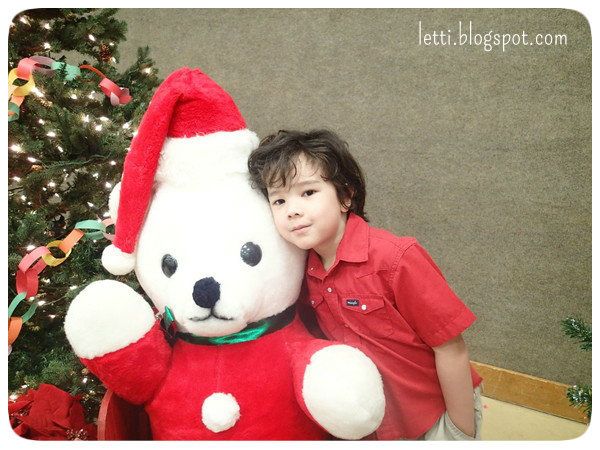 After Santa left, presumably to bring happiness and cheer to other children elsewhere, the little boy wasted no time hamming it up on Santa's chair.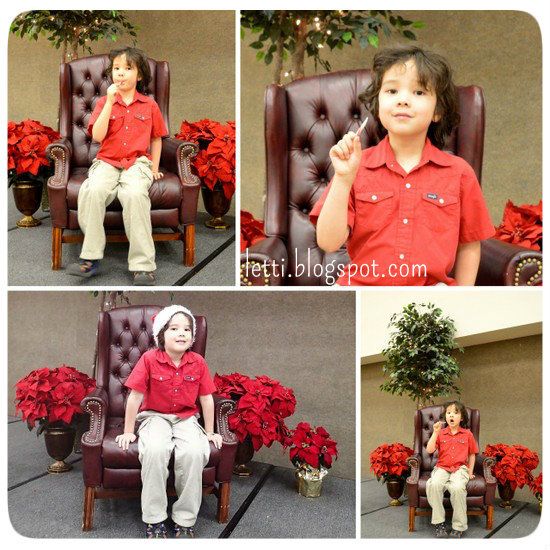 Brother. :)
I can't wait to see what kind of reaction the maturity of NEXT YEAR brings :)