The little boy had wanted to make cookies to leave out for Santa, and everytime I have wanted to make cookies, they start spreading and become mere blobs.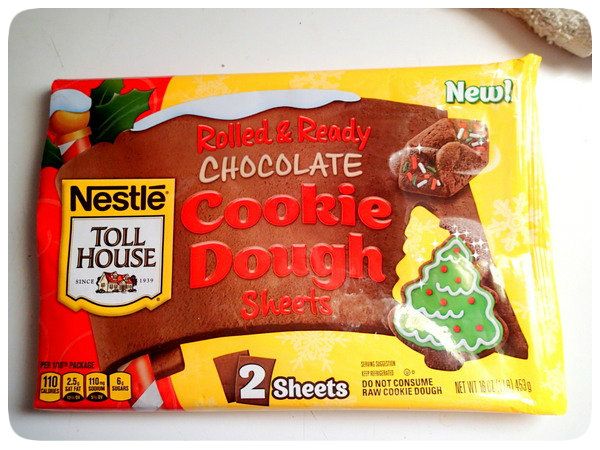 This time, I decided to take the easy way out and purchase premade cookie dough and just do cookie cutting and baking with the little boy.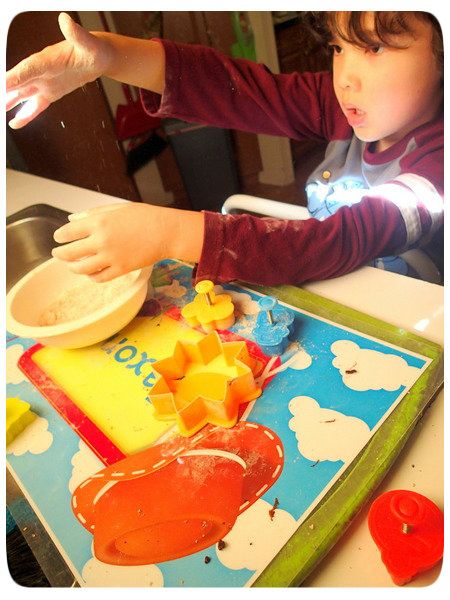 He had a lot of fun making imprints and playing with the flour, and I had to teach him the concept of making the cuts close to each other and the edge,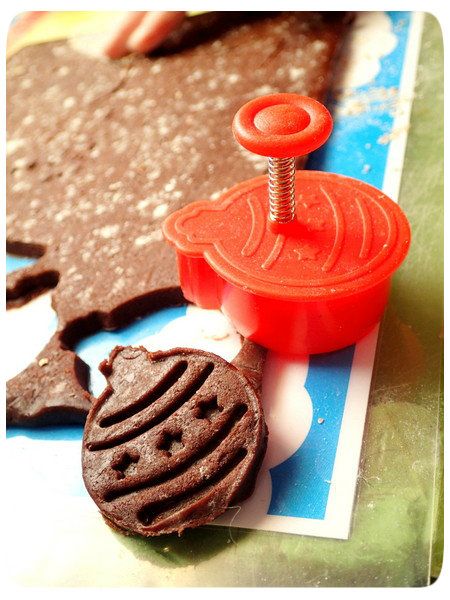 and not wherever we wished; like, say, right dab in the middle of the piece of immaculate dough.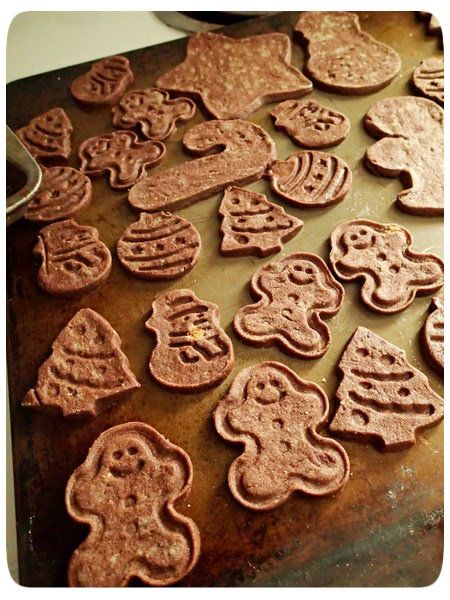 They came out very well, and I made sure not to over-bake them.
The little boy helped with some of the icing and decoration, but soon left for greener pastures while I finished up the rest.