We've had several beautiful sunshiny days with the highs in the high 60s and low 70s ( why can't all days be like these all year round? ) where the little boy could go outside in his shorts and short sleeves to play soccer. In the WinterTime.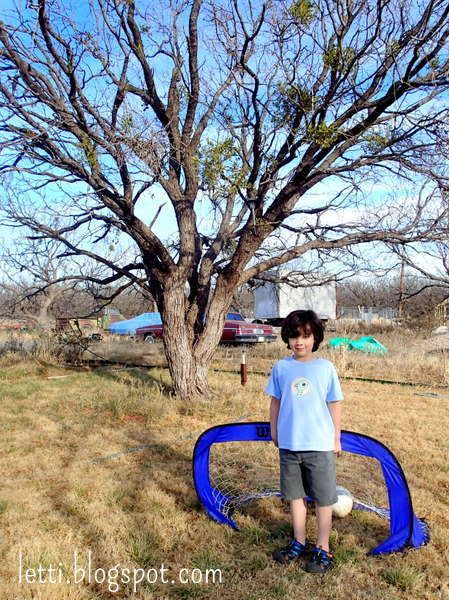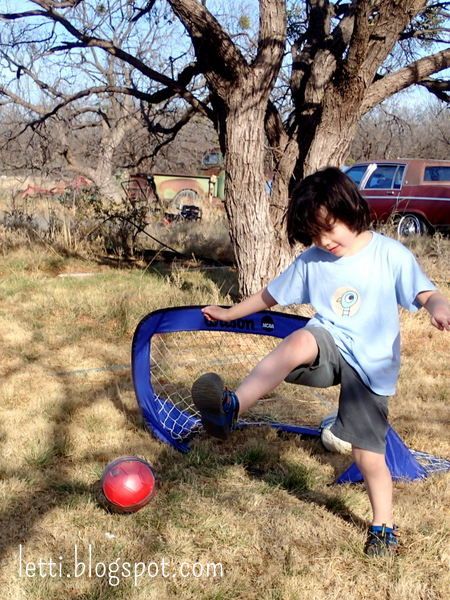 That's all going away tomorrow, as the temperatures go back down to the 40s. When almost the whole country was blanketed in snow earlier in the month, we got our fair share of freezing weather and snow as well - mostly FREEZING RAIN, but still, it felt wintery.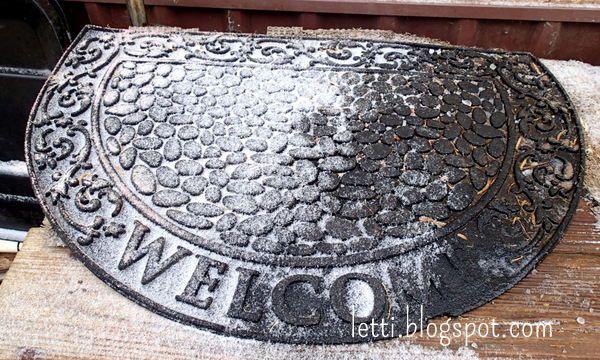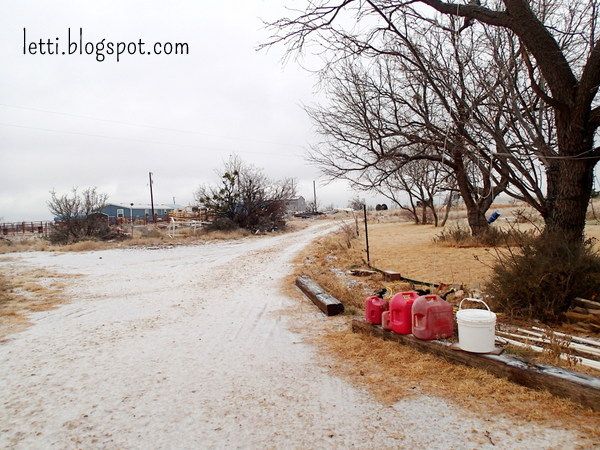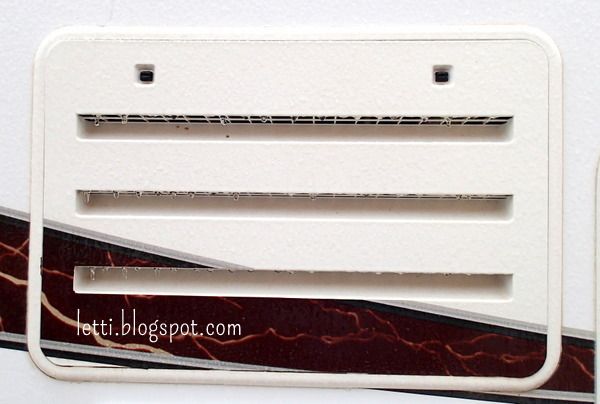 Everything was pretty much frozen stiff for a few days.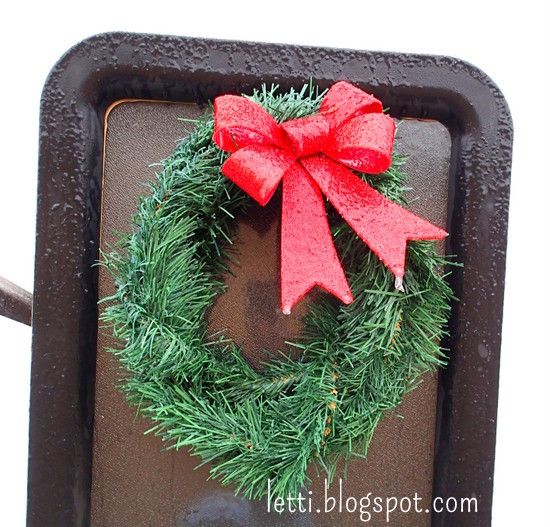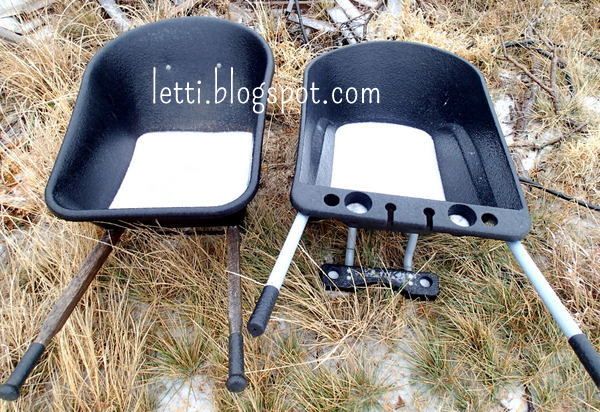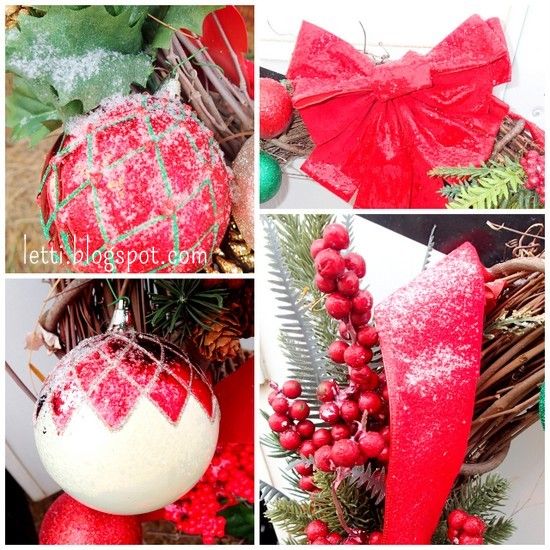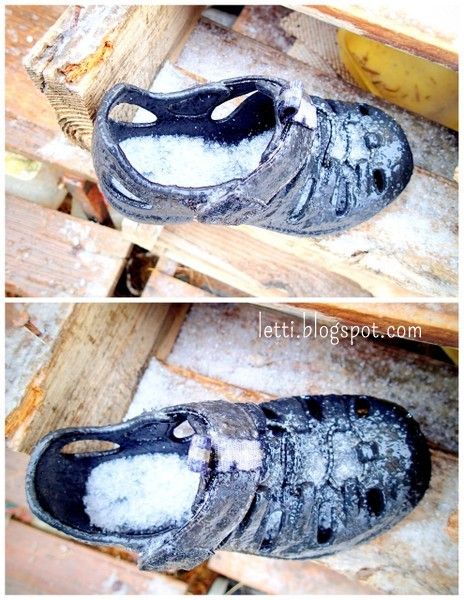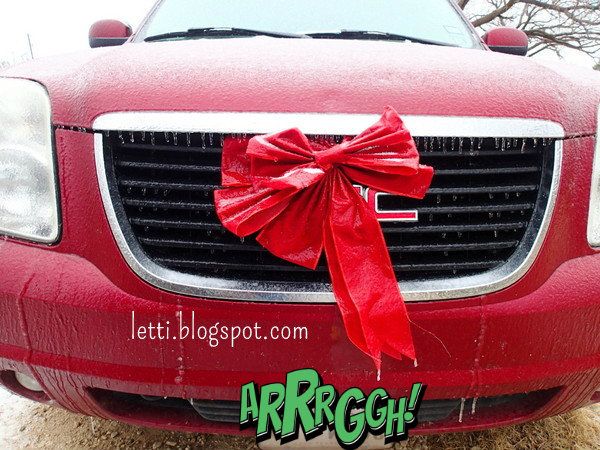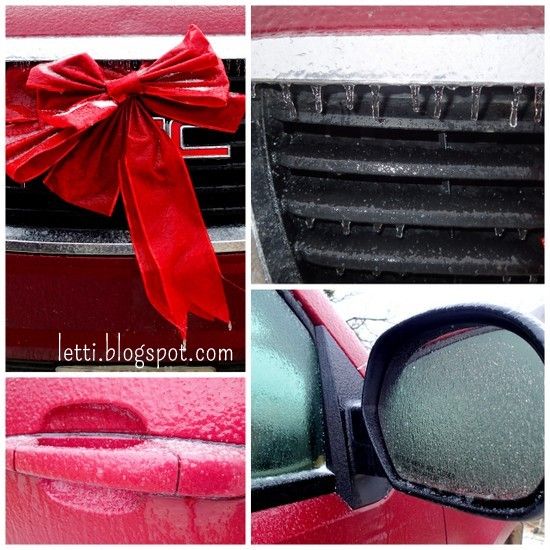 We had to go out to town for some stuff, and made sure we were extremely careful.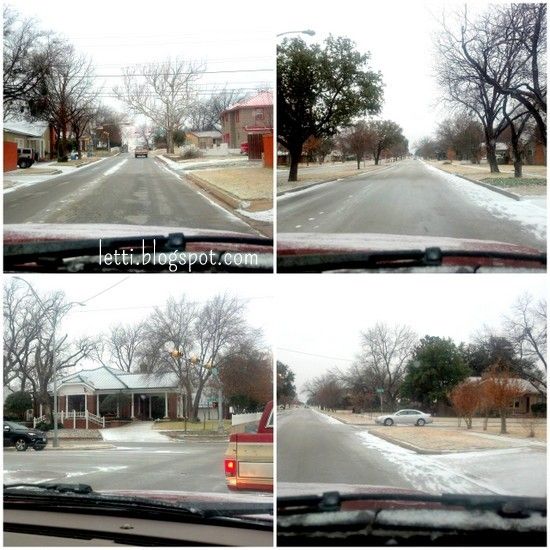 Of course, it also meant that the little boy could go "sledding" a little bit on the frozen dirt road!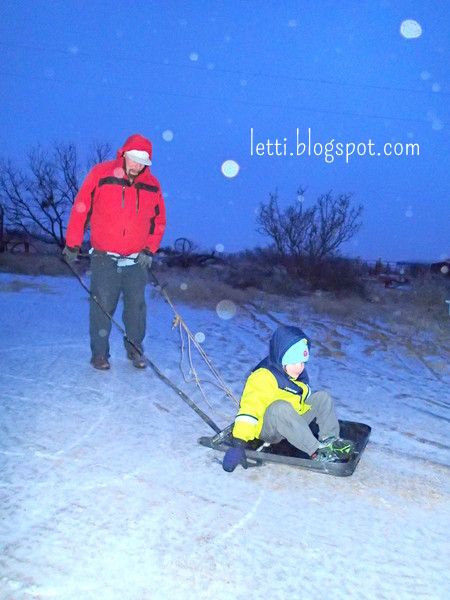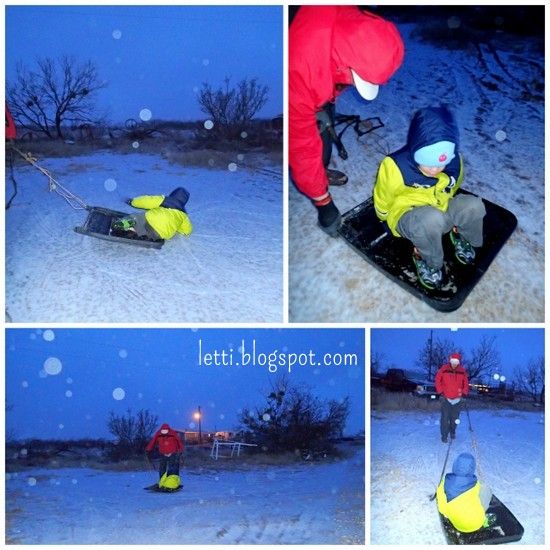 When it all started to melt, freeze, melt and refreeze, we got some pretty amazing icicles, for sure.