It is a bright sunshiny day. There are now very few traces of the snow that fell last night, having melted away to reveal the bright green grass underneath.
And it has been 15 days since Chinese New Year. So, as the little boy and I reviewed in school this morning, today is also known as..
The Lantern Festival, Yuan Xiao Jie, Chap Goh Meh & Chinese Valentine's Day
among other things.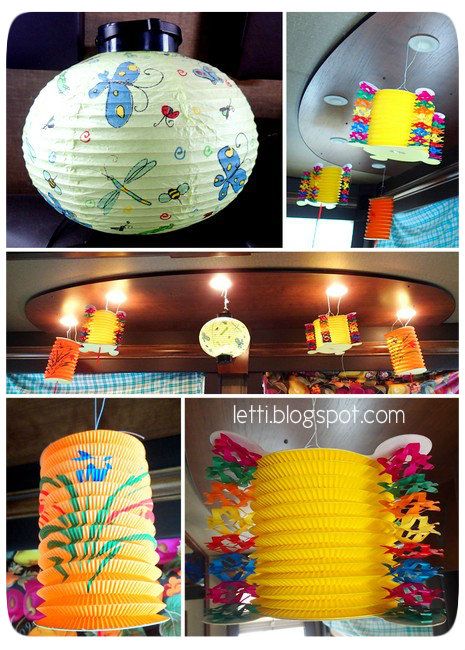 We have had our lanterns up for a while in the RV. I got them for a song on ebay, and they remind me so much of the ones I played with when I was a little girl back in Malaysia. These ones don't have a little doohickey inside to hold up a candle, but I suppose it is way safer to just put in one of those LED tea lights instead.
I just hung them up under the lights so it looks like they really ARE lit up from inside.
Anyhow, I had forgotten to post the photos from when we brought the little boy to the Old Jail Art Center in Albany for their Chinese New Year celebrations last month.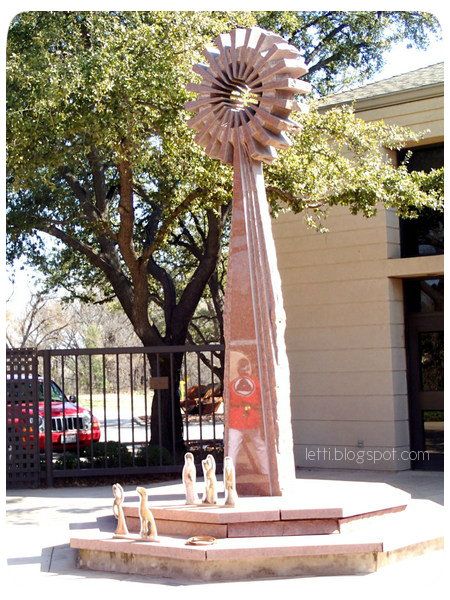 There were booths/tables stationed outside for crafts and face painting. The little boy eagerly did the cherry blossom craft, but was less crazy about the face painting.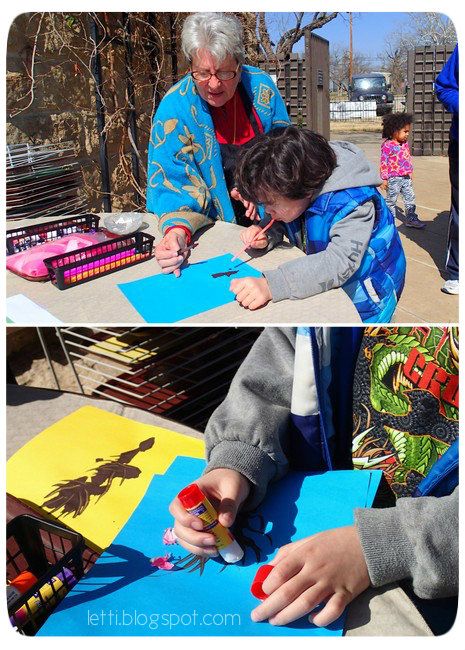 When we got inside, there were more craft stations with volunteers waiting to help out the little ones.
For a little town, the attendance was quite impressive.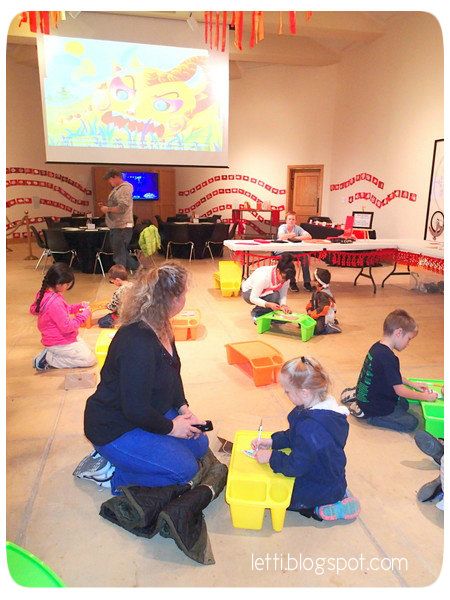 We did a scale craft, which was added onto the community dragon project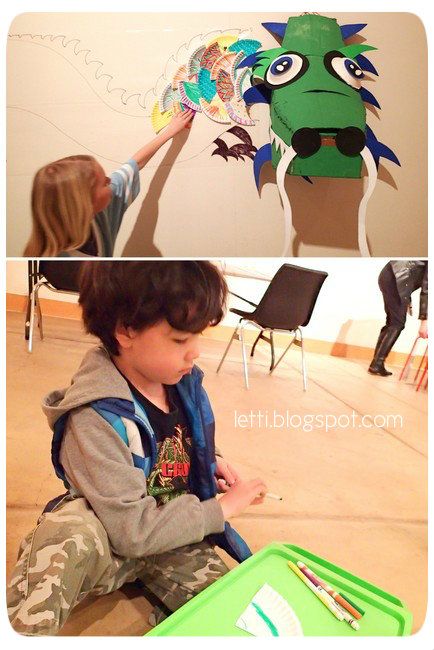 and then basically did the rounds. :)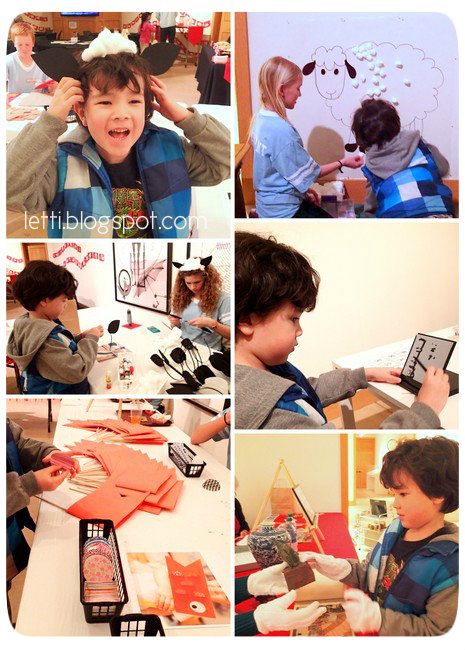 There was some pretty good grub :)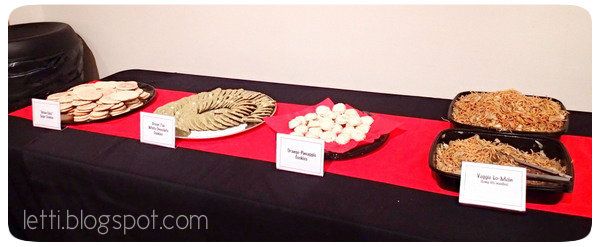 and of course, the Japanese drummers from Fort Worth (
I think
)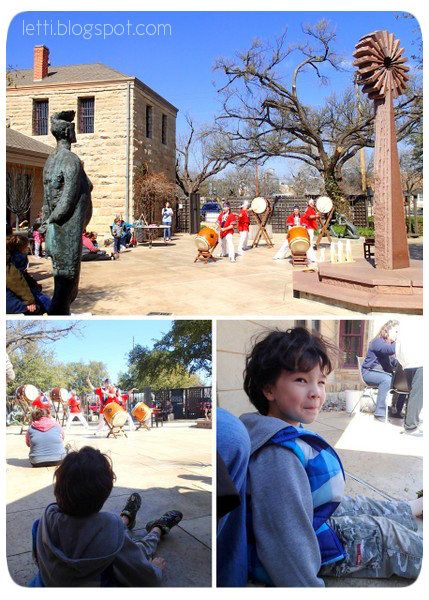 and last but not least, the Pinata....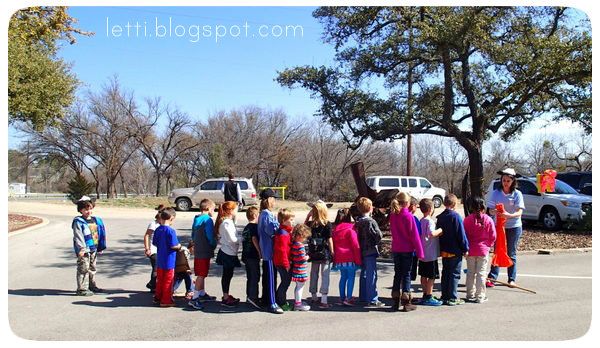 For the past few years that we have been attending this, we had never stayed long enough for the pinata bash. This time, we were late getting there, and so we stayed on a little later too.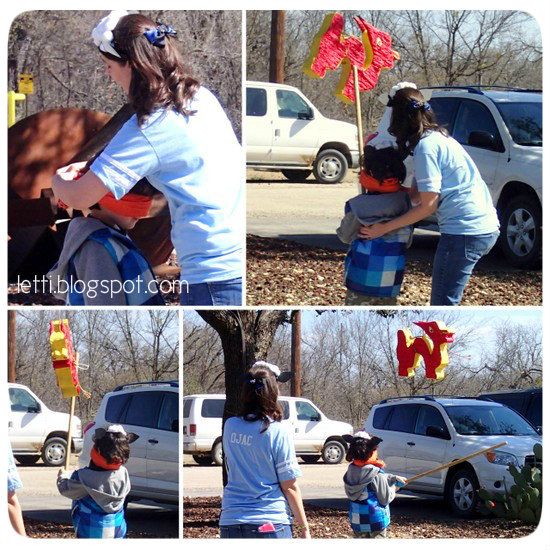 The pinata was pretty tough and unrelenting, and so the lady had to actually break it apart with her hands.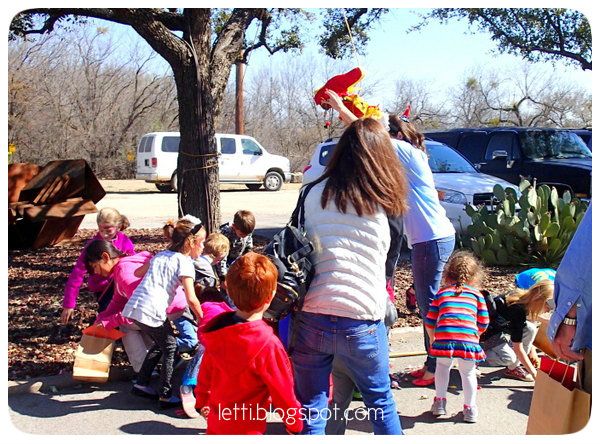 I like to think we ended up with the prized catch. :)