At this moment, when the temperatures outside are gaining into the 3-digit regions, it is hard to imagine that just a few weeks ago, we were all sloshing about in record breaking rains.
GAWK
at how the levels had risen.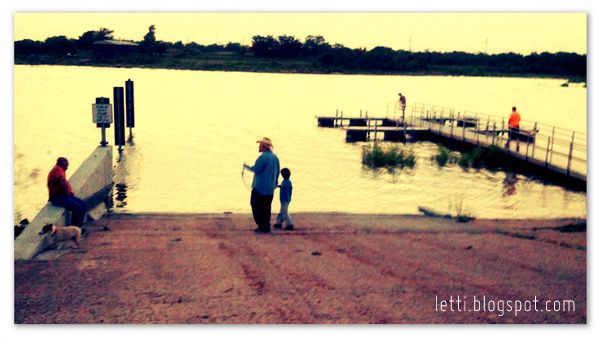 We couldn't believe how high the water was ( relatively speaking, for you nitpickers out there ),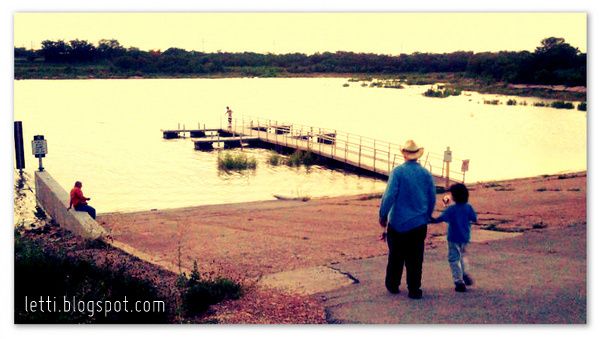 and it wasn't long before more and more people started arriving and parking their vehicles to just LOOK at the lake in disbelief and wonderment, as we have had to deal with drought and extremely low lake levels for years now.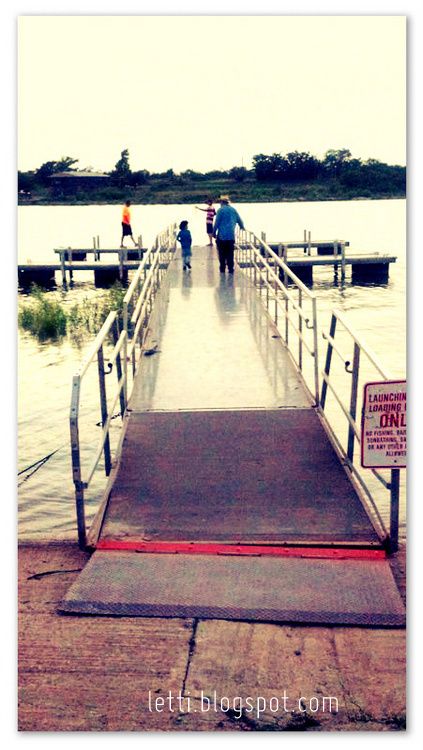 I mean, just look at all the foliage that is now underwater, that had had the opportunity to grow in the last few years.