Hillcrest hosted a Thanksgiving dinner for
LAFF
last week.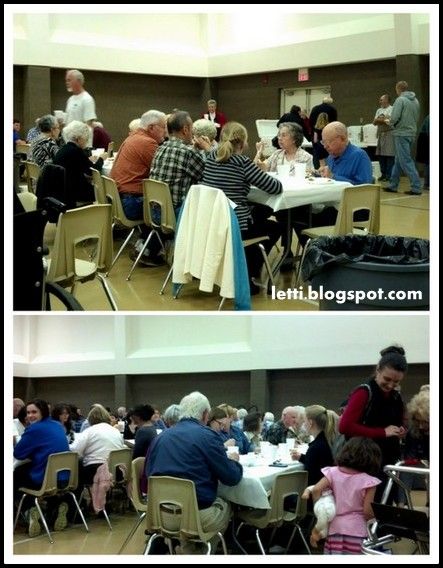 I didn't have my camera with me, so my phone photos are not the best.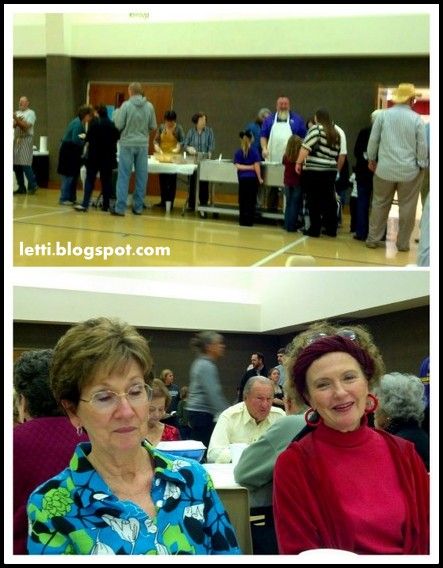 Cindy has been home for about a couple of weeks now, and the little boy has been over the moon to have her back :)
As for the family Thanksgiving get-together, I've got a 20 lb ( if I remember correctly ) thawing in the fridge. Hoy.