It has been raining for 3 days continuously.
Combine that with freezing temperatures and you get some beautiful but deadly phenomenons.
First, there is this crazy beautiful crystal world of shiny icicles and glittery ice.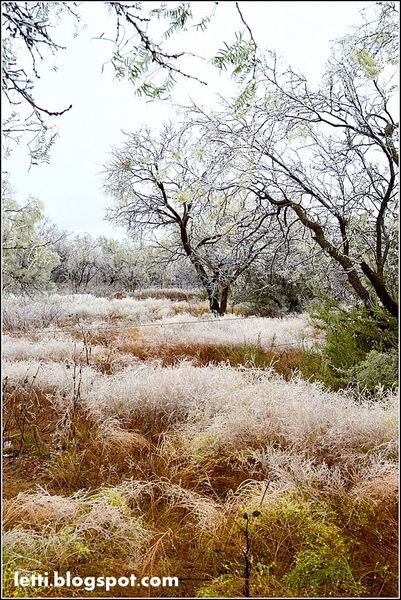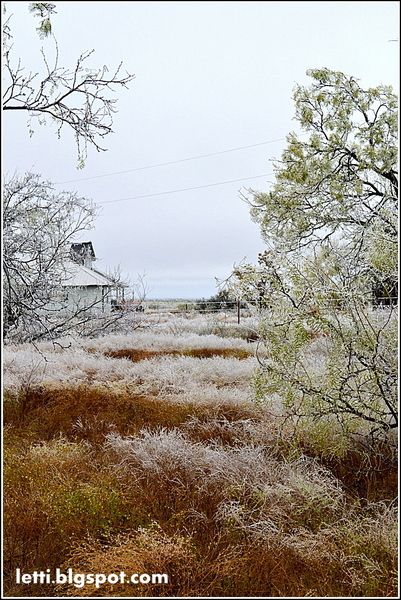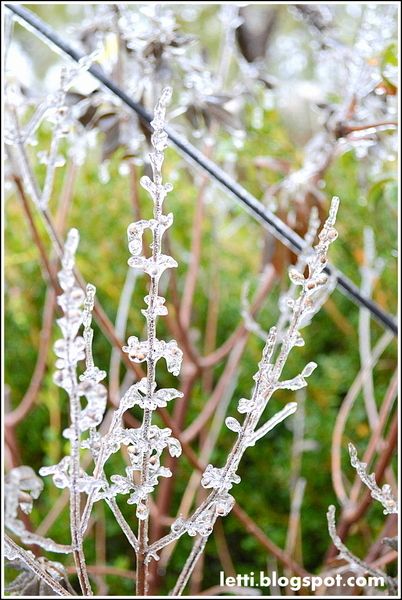 However, with all that amazing beauty, comes some pretty devastating and dangerous situations. Ice is HEAVY!
We lost a bunch of tree limbs this time - the worst that I can remember ever having personally experienced. BUT I am awfully thankful that none of the limbs fell on any critical areas/structures (
*fingers crossed *
) that the electricity (
and most importantly, HEAT
) is still on !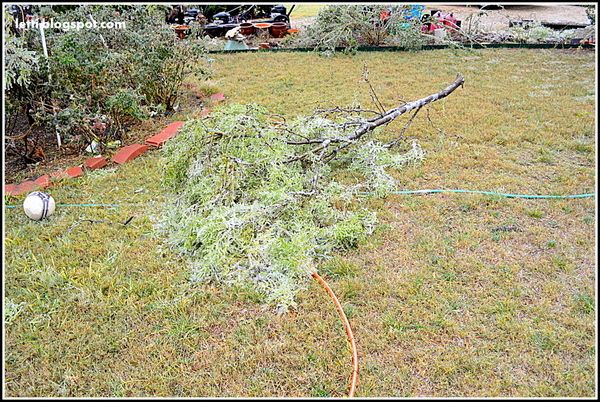 Stay warm and safe, folks!