( Arghhh The T on my keyboard died and so it has been very annoying trying to type every T with the onscreen keyboard while trying to compose this post. But never fear, a new keyboard is on the way and hopefully this "annoyance" will soon come to an end. For someone who does "touch typing", it is highly irritating. Bleh.. )
Part 1 : The Prep Work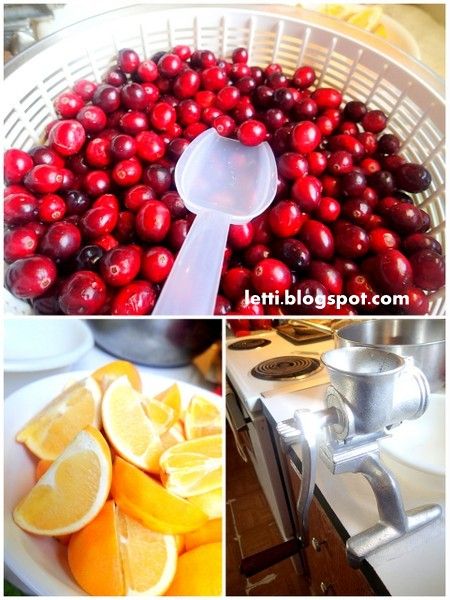 The little boy helped make the Cranberry Relish the day before - this is starting to be a tradition with us - and he loves being Mommy's Little Helper, complete with a Chef's hat. :)
And Chef Jaxon approves of the Navel Oranges. Very Much So.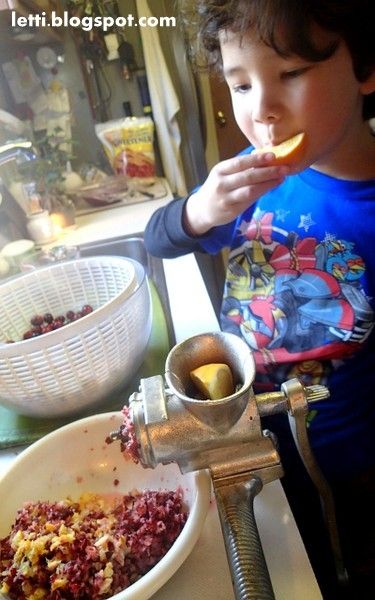 I loved having our little Christmassy touches at the kitchen window while we did this...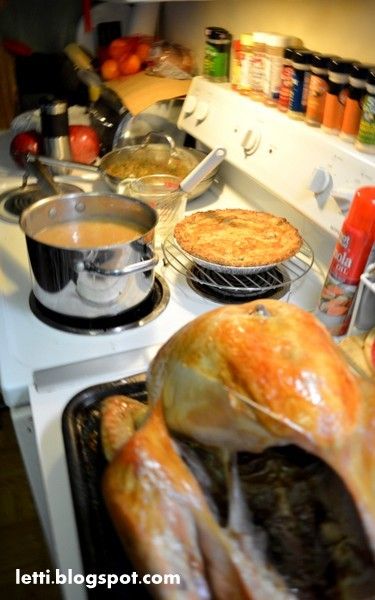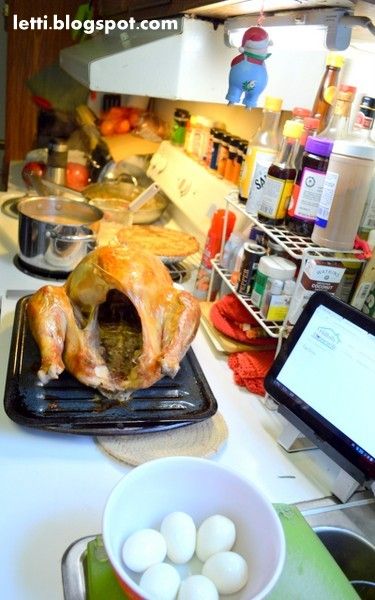 The boiled eggs were for the gravy, which (
yum yum yum
) to me, is the best part of the whole meal. Truly.
Part 2 : Thanksgiving at Oldham Lane
The family gathered together at Oldham Lane Church of Christ along with some friends and members of the church for the feast.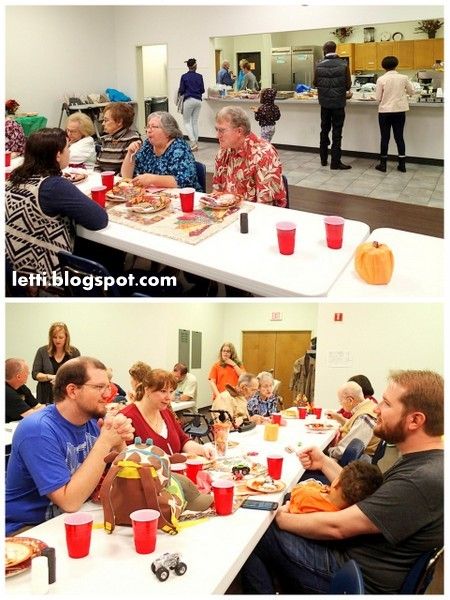 The best part was catching up with friends and family that we don't get to see very often. It was cool to see that the cousins were accidentally color coordinated in orange!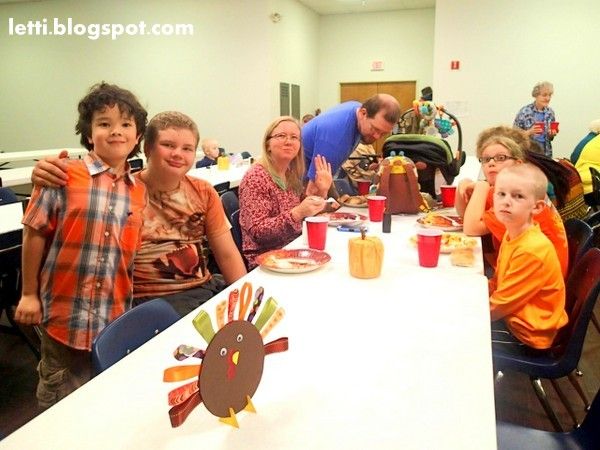 Part 3 : Leftovers at Stephanie's house
We all convened again that evening at Stephanie's house for dinner - even though I suspect most of us weren't really that hungry, but were just enjoying being with family....