Christmas Lights
As with years past, we made a trip to the Abilene State Supported Living Center, where the annual Christmas displays had been set up. This year we've been lagging behind in a bunch of stuff, and so we managed to get this in only on Christmas Eve.
Another tradition we have is for the little boy to sit on daddy's lap and "drive" as we go 5 mph down the windy streets, looking at the various displays.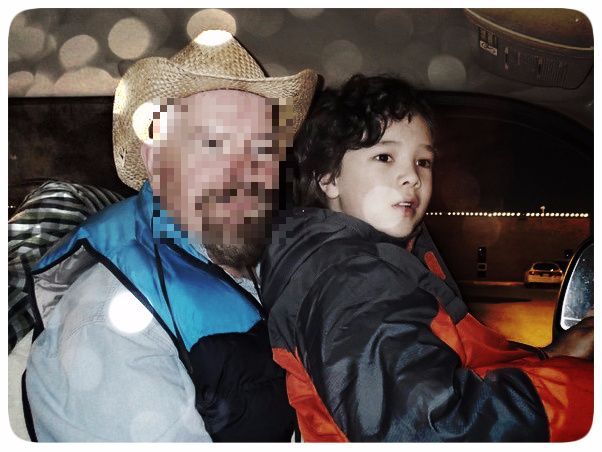 The little boy recognized some of the displays from previous years, and was excited to see them, especially the Peanuts display.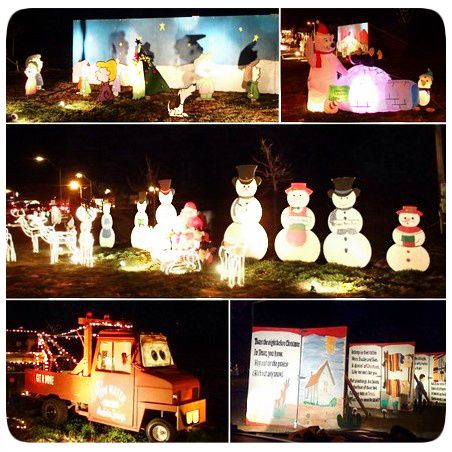 After that, we went around the neighborhoods and enjoyed still more spectacular lights. :)