Christmas Day

The little boy woke up with much excitement, and eager anticipation of what was inside those stockings!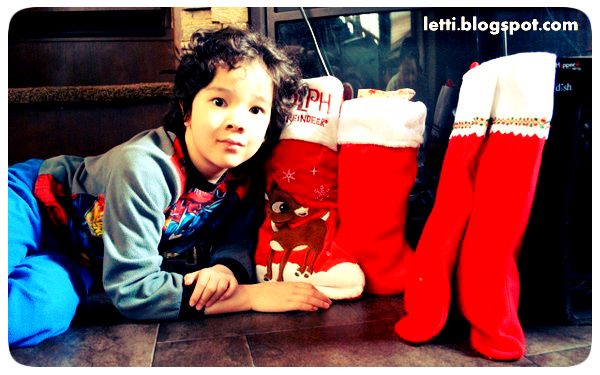 They came with a personal little gift tag!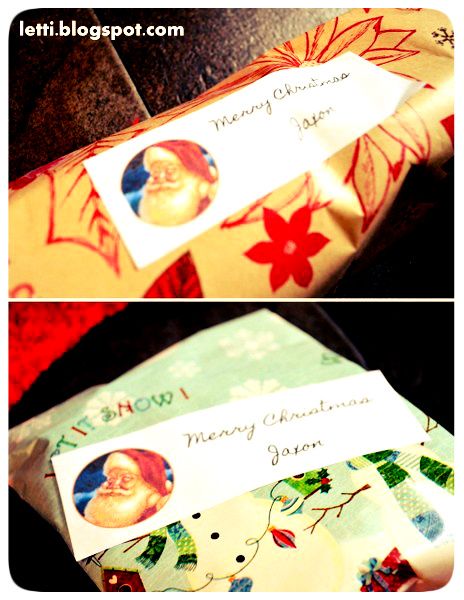 He got a bunch of stuff from his wish list - including a bunch of Stampy and Minecraft items.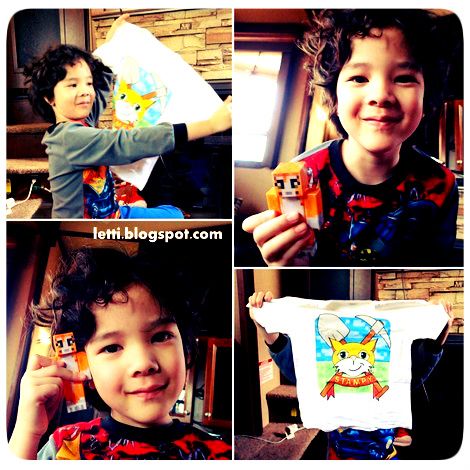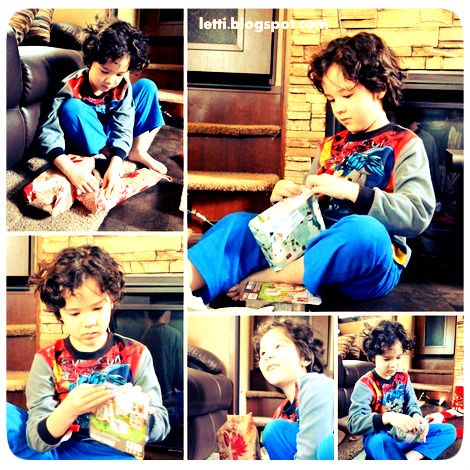 Then, it was time to see what loot was waiting for us under the tree!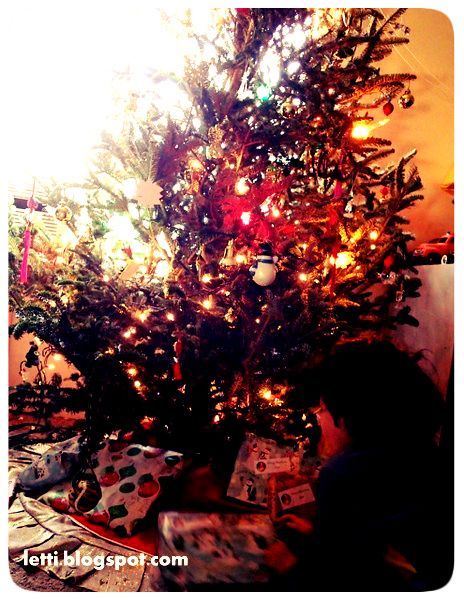 This year, there was even a pedal car!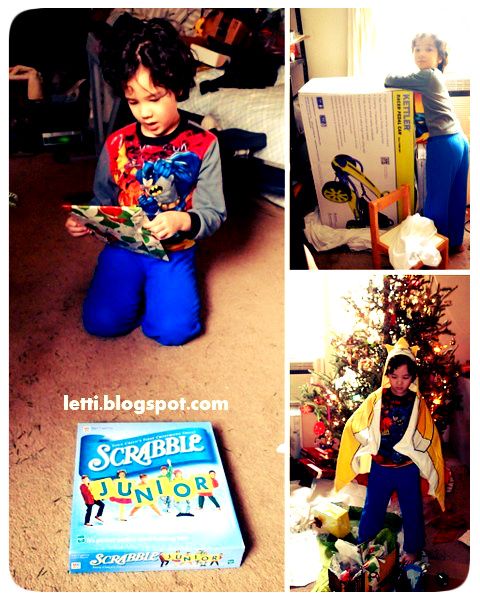 Thank you, Uncle Carter & Aunt Winnie for the gifts as well!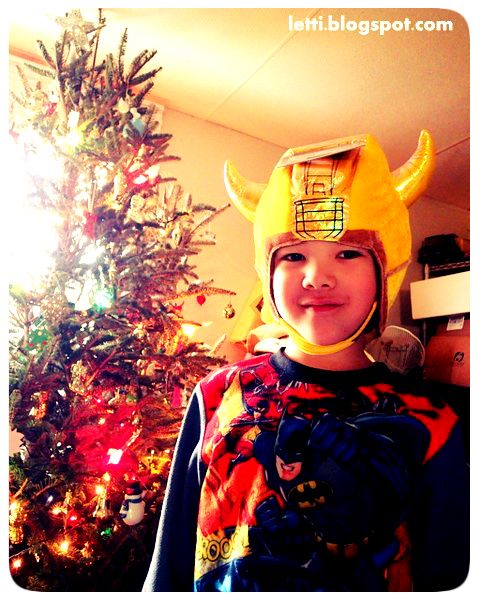 Afterwards, it was off for Christmas lunch at Stephanie's house, where the whole Wilson Clan was assembled, great grandchildren and all.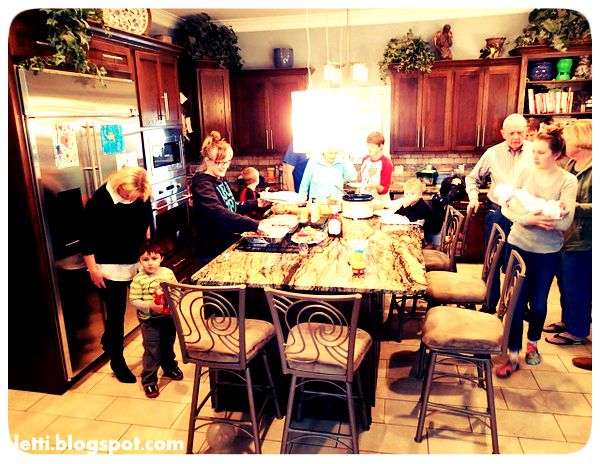 I made and brought turkey pigs-in-a-blanket, guacamole and some Reese's peanut butter chocolate bars for dessert.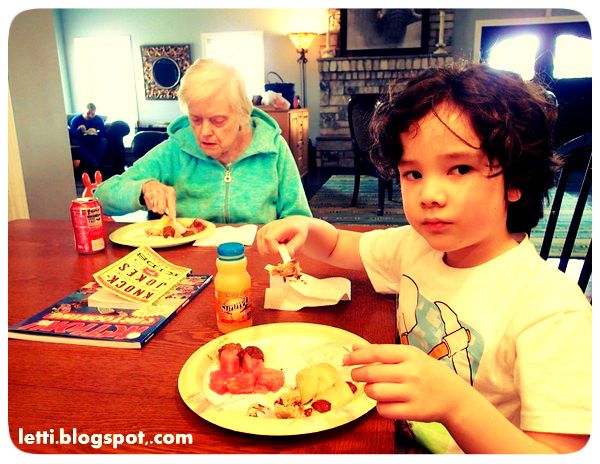 Jaxon exchanged gifts with his cousins, and had loads of fun playing over there - he especially loves their PonyCycle.
Oh yes, and after all that food and fun, it's time to retreat to the new baby's room and have some good ol' rest. :)