We have been in Abilene a dozen years, but haven't been to a Sing Song until this year. It was everything we had always known it would be.
The teams were so full of ideas, colorful, and animated, and the hosts and hostesses were so talented. Everyone looked like they were having the time of their lives.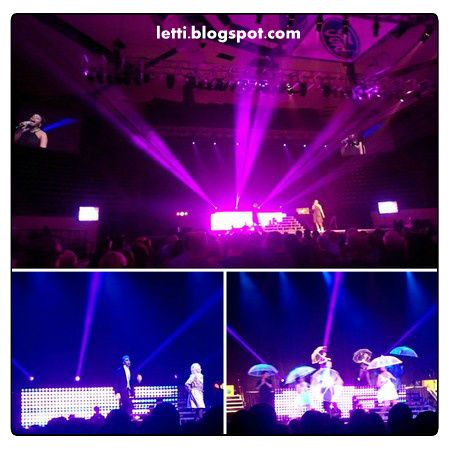 The little boy had a wonderful time, hooting and hollering with the audience after every performance. There were some acts that had tunes that he was familiar with, and that made it all that more enjoyable for him.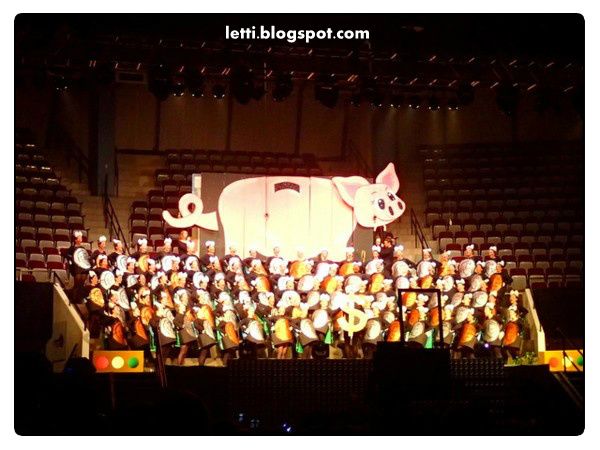 We were glad for intermission, tho, and the little boy took the opportunity to stretch his legs, boogie with the music and explore a little with Daddy.