We managed to get this in a few days before they closed for the non-season. :P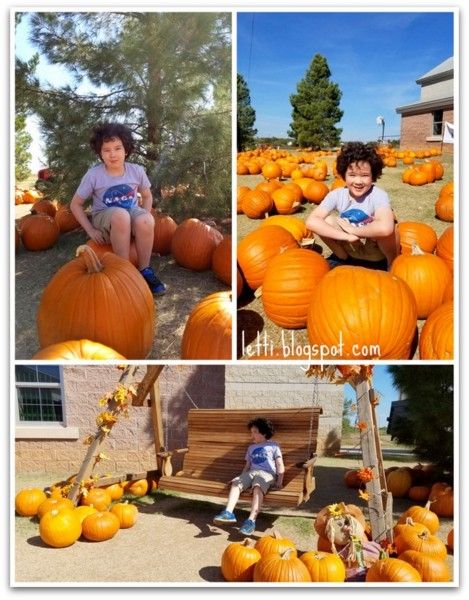 The sun was super bright and of course, just about all photos of me have my eyes totally closed, or blinking.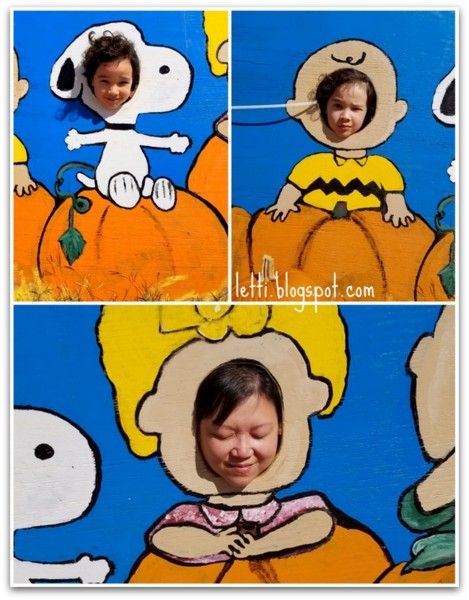 Sad to say, I orchestrated this...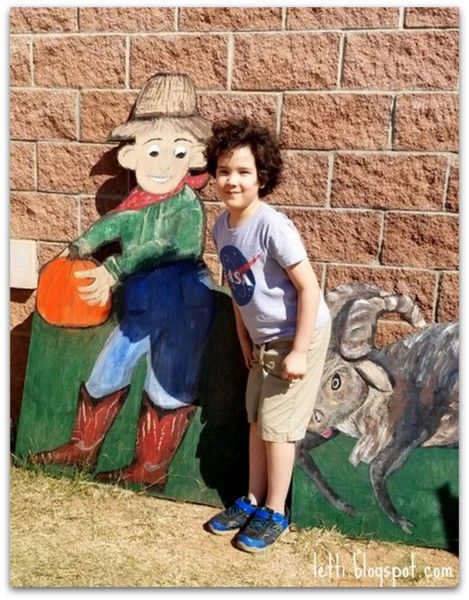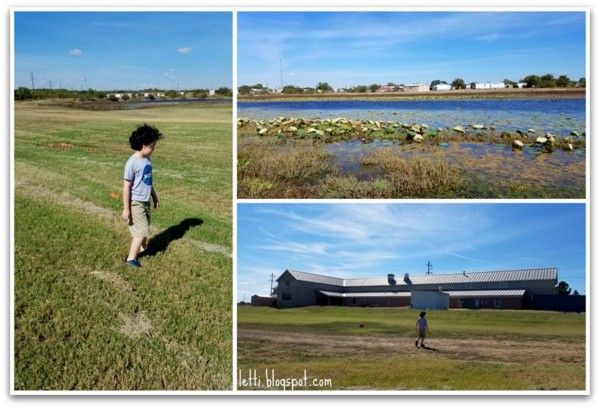 Ah, my transitions saved me from total no-eyedness.