We used to go by this playground a lot when the little boy was younger, but not so much recently.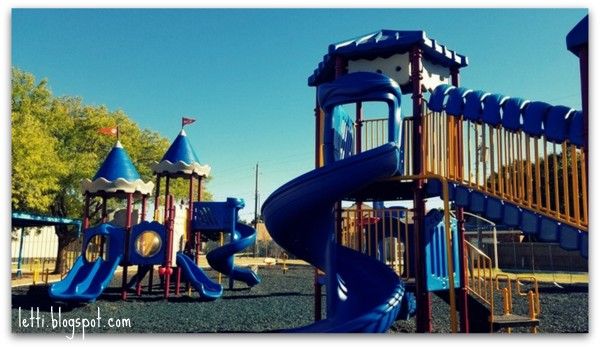 The little boy went around "remembering" all the different places at the playground, especially the sand pit.
The little boy and daddy had a fun time playing basketball with some balls they found on the grounds.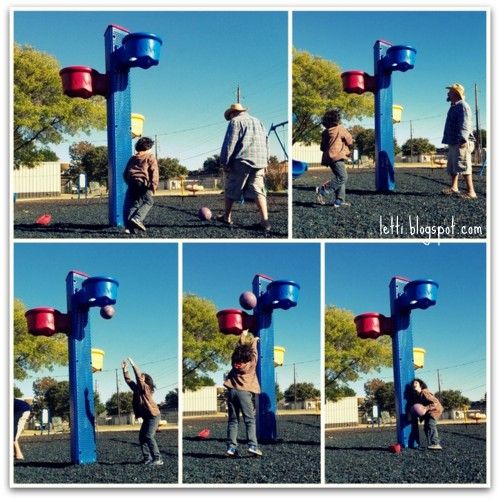 Then we walked throught the "ditch alley" to the street where Grandad used to live..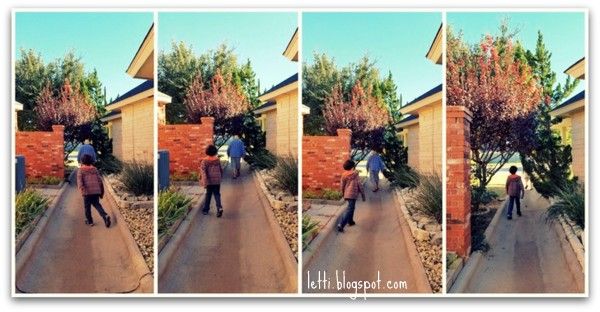 the
feels
, y'all.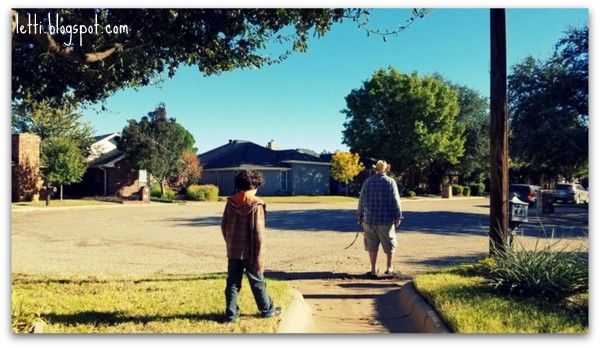 *sigh*