Downtown @ First Baptist Church Trunk or Treat
Our Valiant Hero, Luke Skywalker. disguised as a 7 year old boy.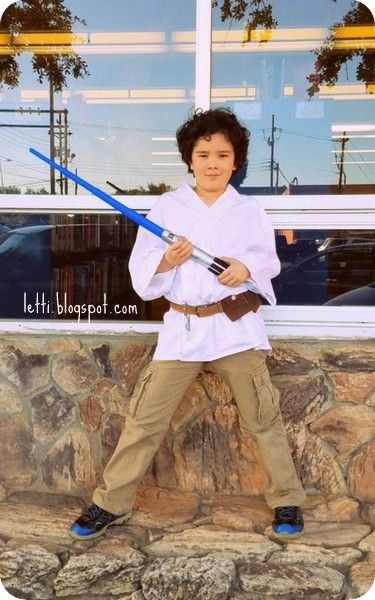 We arrived relatively early, and already the throngs were in full Force, which was no big surprise seeing how this is usually the happeningest party in town this time of year.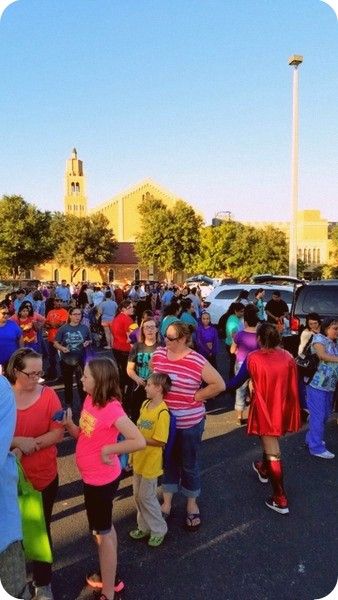 A big part of the excitement for me is seeing all these little adorable kids in their different outfits, having a grand time. I mean, just look at the Girl Power the policegirl below is exuding. And Hulk's body language just screams attitude. Plus, how could anyone resist a little blonde haired super little man?
The lines for the games were long as usual, but we managed to do some and get some loot in the process!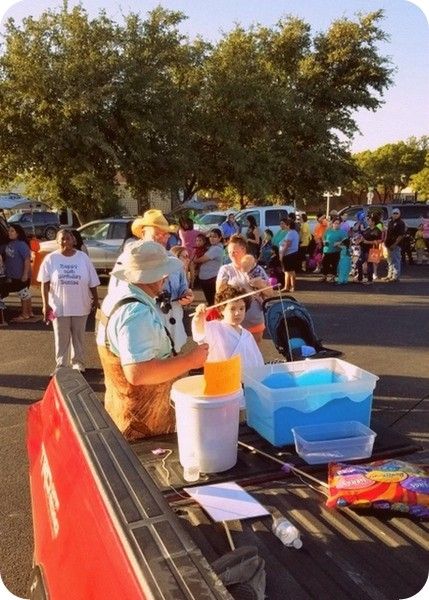 The little boy was a little disappointed at first when a couple of people thought he was the Karate Kid or something, but he brightened up when there were several others who thought that "The Force" was strong with him. :)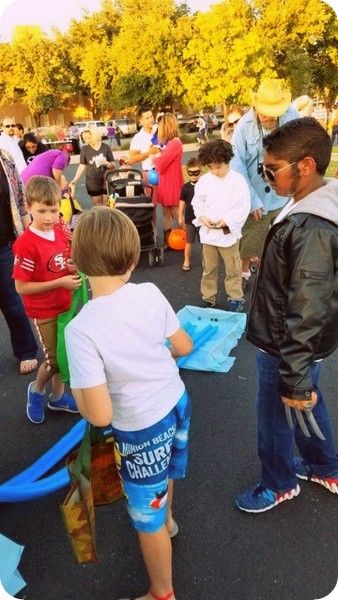 We had packed a dinner and managed to get some chips that they were giving away to complete the meal!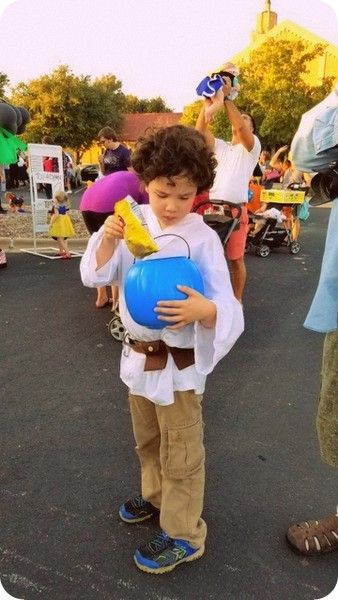 Another thing that he liked was the little train ride, and he picked the exact same car that he had
last year
! He's just getting so big these days, and it gives my heart a little ping to see him grow bigger and bigger each year.

The ultimate, though, would be the Bouncy Castles! Such enthusiasm! Such energy! Such bounciness!!!


to be continued.