City Sidewalks 2016

This year, we met up with Cindy in town again for the Christmas parade. She had parked her truck once again in a Prime Parking Space in front of the Post Office.
This time, however, there was also Walter, Amy, Wyatt and Henry! It was cool but not cold enough to make it uncomfortable to watch the parade.
The floats were spectacular, as always..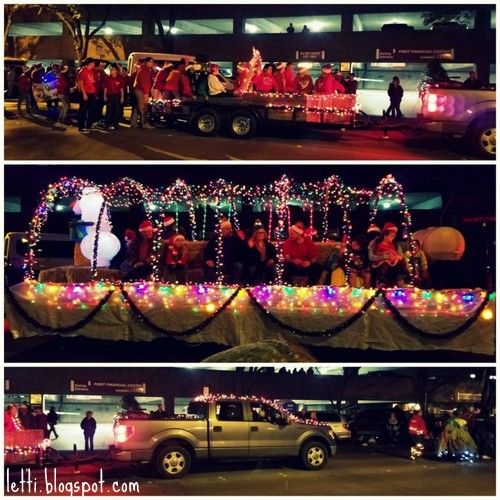 We caught a few, but didn't stay too long, because we were soon headed toward the Civic Center for the lighting of the tree.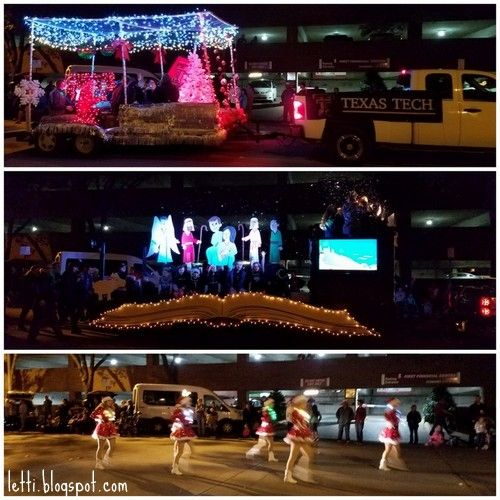 The orchestra was warming up and getting themselves in order,
The kids sang and dance Glee-fully..
and then it was time for the lighting of the tree.
Ta-Da!
After the festivities, we walked back to the truck and the Streets Were Empty, y'all!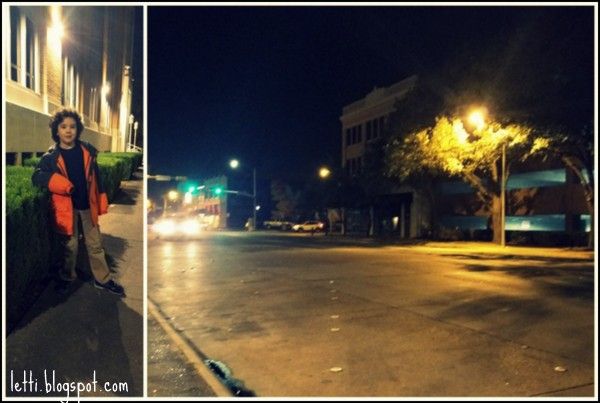 Till next year, then.