Technically, we might not be far enough West to be part of West Texas, but so what. :)
I love the sunsets we have out here.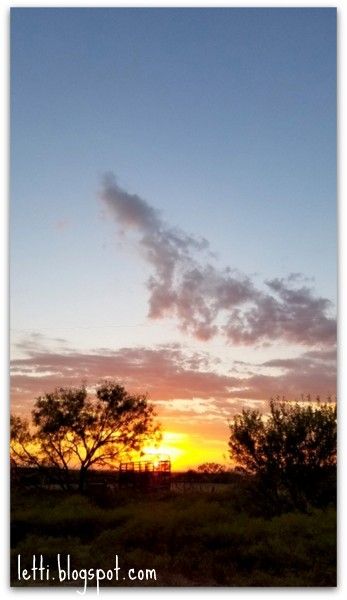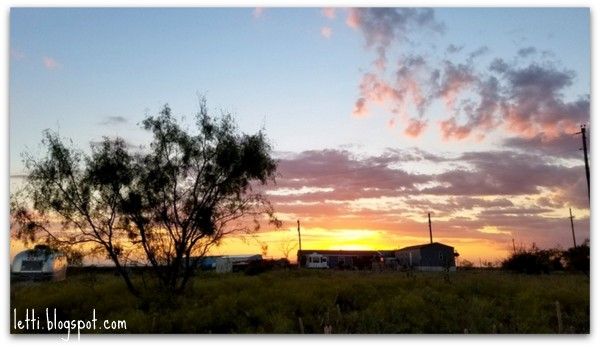 And we are up on a little hill where we live, which makes it even more amazing, when you can have this vista, and look down on the city lights at the same time..