the closest to a Chinese New Year environment as I'll be getting, what with living in Abilene and all.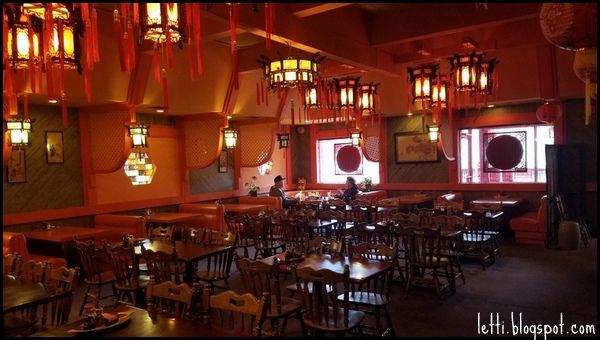 The folks at Sunrise are very warm and friendly, and we have known them for a number of years. A bunch of years ago, when the building was still Ecko's, we had contemplated having our rehearsal dinner here. I had only eaten here a couple of times when it was under the old management.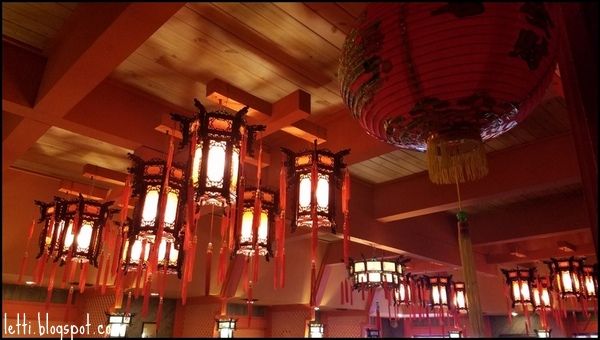 Ever since Ray and his family took over, we have dined here on a regular basis. They have a separate "Chinese" menu, especially for Chinese students who attend the local universities, and whenever I am feeling particularly homesick, I would order from That menu. I have to be honest and say that I would sooo much rather have South East Asian food, and wish that George's Asian/Cambodian was still open, but I still love what they offer at Sunrise.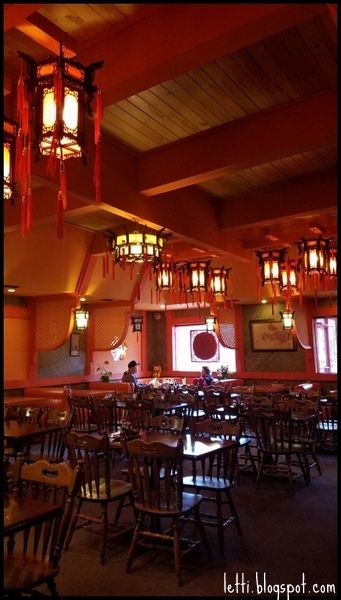 Plus, just check out the decor. :) Simple but Fabulous.