I won't venture to discuss the outcome or the teams, but this post will be all about The Food.
I haven't done the whole Superbowl Food thing in a while, so I thought I'd do a little something for the boys - i.e. the hubs and the little boy.

This may not have been the best time to try this, but I made broccoli cauliflower tater tots.
All shaped like actual tater tots.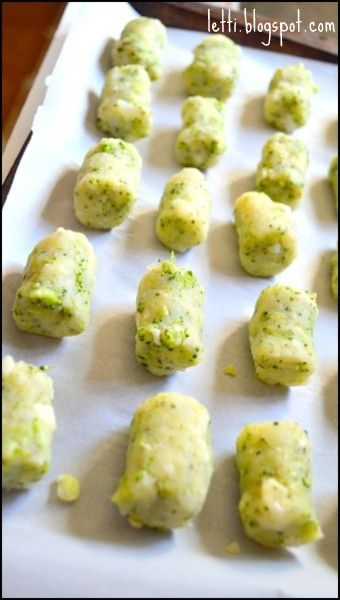 They came out beautifully and the boys ate them all up!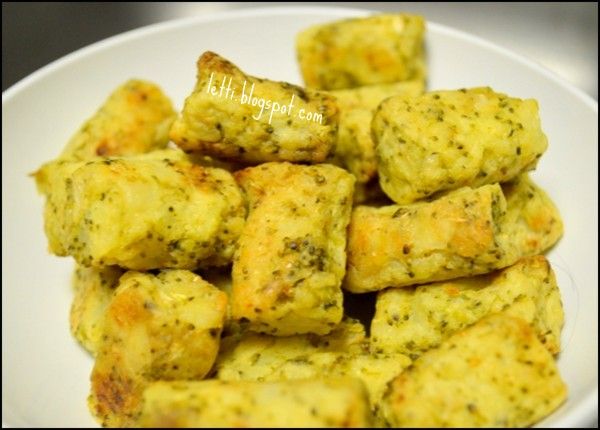 Ah, freshly made guacamole.
I only managed to take a picture later in the day, so the color is a little off, but still tasty.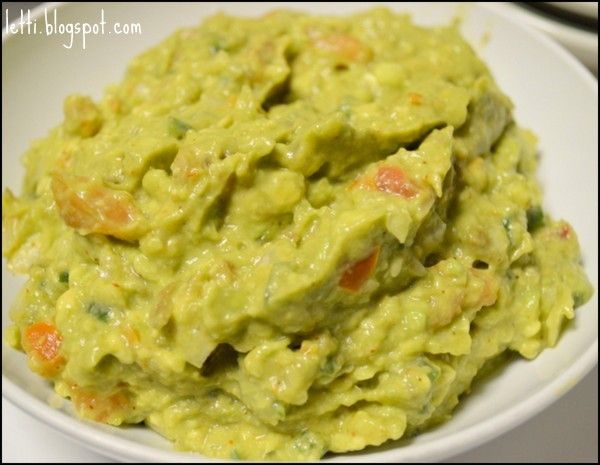 Wings.. How can you have a Superbowl Meal with NO WINGS?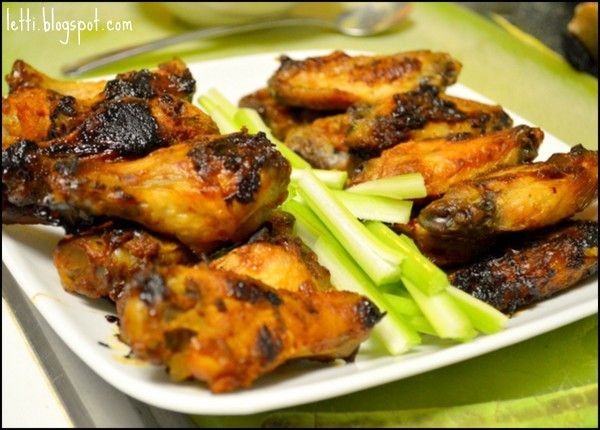 Game Day food is basically finger foods,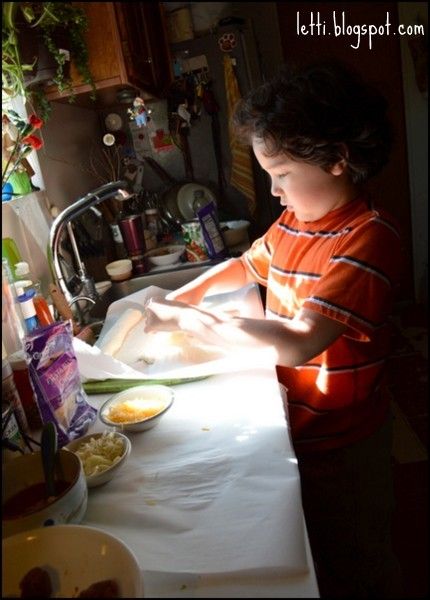 and the little boy helped me make meatball pastry bites.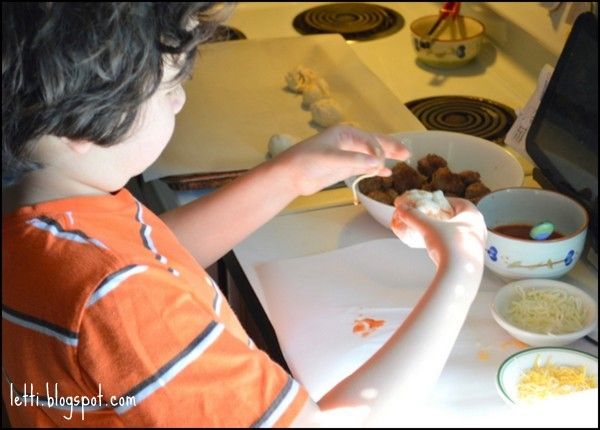 YuM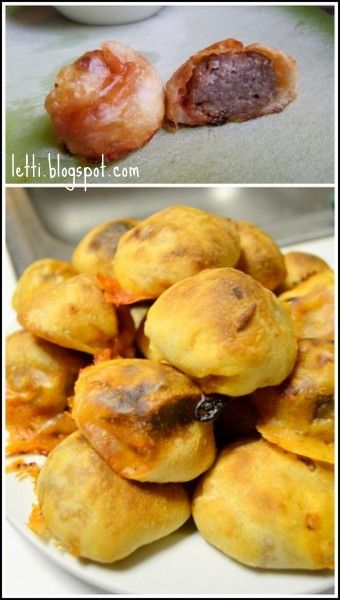 As a finishing touch, I made an Apple Pie.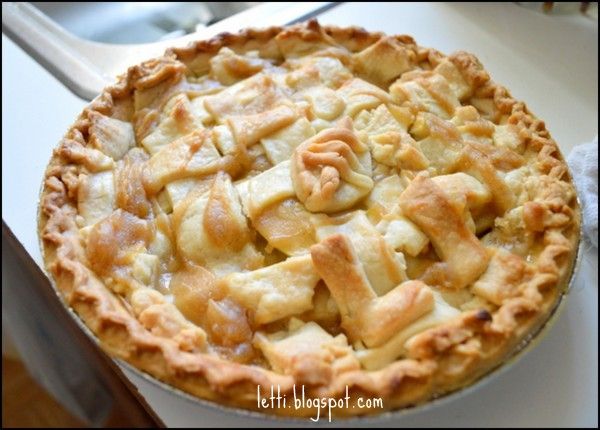 If you look carefully, you may just notice a football and LI
See it now?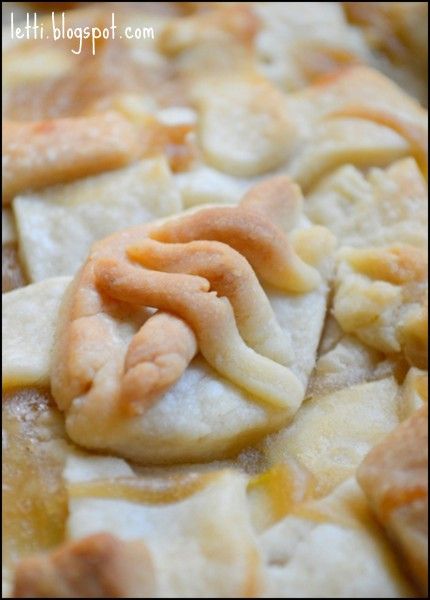 Of course, corn and watermelon rounds off any meal delightfully.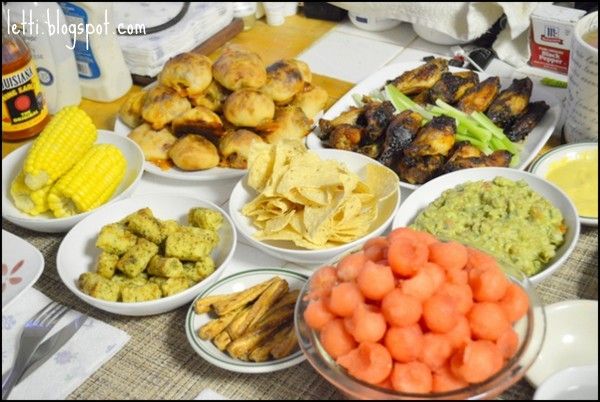 What will we have NEXT Superbowl, I wonder.