Jan 23rd was supposed to be the most depressing day of the year..
But I beg to differ, because this is what I got in the mail.....
Belated Christmas Presents...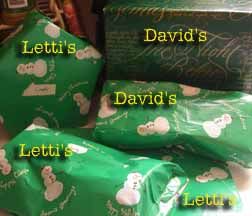 and what appears to be an
early chinese new year
care package
for the spice deprived..hehe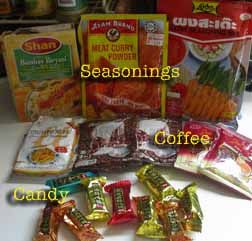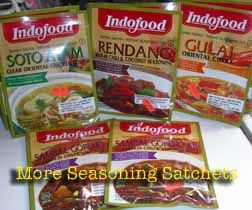 We had the

Rendang Mix

today and it was YUMMILICIOUS!!