for Thursdays when I bring food
over to Walter and Lin, for the fellowship and ease Lin having to go get food/cook for a bit, as he's also helping to care for an elderly neighbor.
This will have been going for a month now, and so far I've made
Week 1
Turkey & Gravy
Week 2
Pork Chops in mushroom gravy
Week 3
Turkey Burgers
Potato Wedges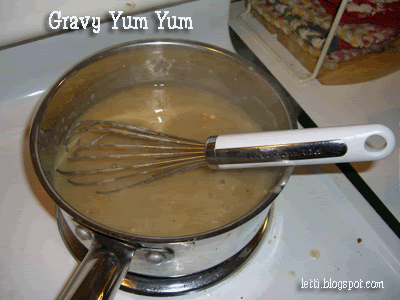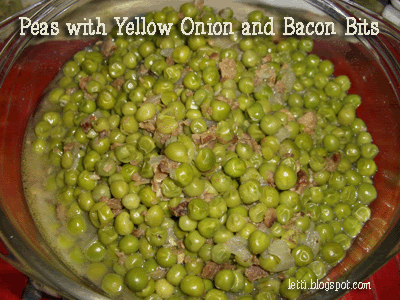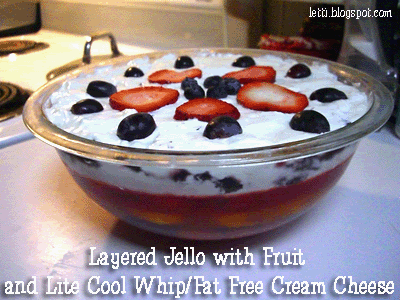 Psalm 103:1-5
Bless the Lord, O my soul: and all that is within me, bless his holy name. 2. Bless the Lord, O my soul, and forget not all his benefits: 3. Who forgiveth all thine iniquities; who healeth all thy diseases; 4. Who redeemeth thy life from destruction; who crowneth thee with loving kindness and tender mercies; 5. Who satisfieth thy mouth with good things; so that thy youth is renewed like the eagle's.