The wind was gusting up to 40mph today
with tornado watches in the northern part of the state, but the skies were clear where we are. But still, all this wind can get to you after a few days. Plus it wreaks havoc on stuff that's outside.. Fallen potted plants, etc. Oh well.
My pretty juvenile-looking-with-girly-
pink
-hearts watch from Walmart died the other day - it had an irrepairable fracture.. so we got a new one for me yesterday when we were shopping for stuff to cook on "Letti Thursday".
The New Watch
I'm a sucker for .gifs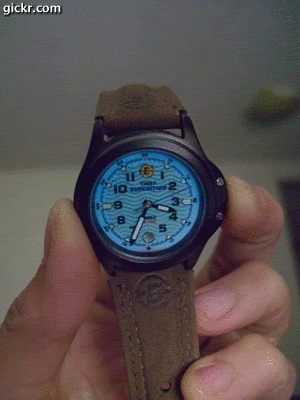 Other than that, my sister's family and my mom landed safely in San Francisco on Saturday, and I had called them a few times to talk. My mom's here on a semi holiday/semi helping my sis settle in with her 2 kids while my bro in law's at work. There's nothing like your mom being there when you're moving your family to a foreign place...
"We were gentle among you,
like a mother caring for
her little children."
1 Thessalonians 2:7