I had never been to an auction
until I was here in the US. I had never even been on Ebay before that!
Anyhow, the latest auction David and I went to was one where the stuff up for
auction
were the
fixtures in a recently closed-down
Albertson's
store. We're always up for a bargain, so we found ourselves there early Saturday morning, among small and mid-sized business owners, as well as regular folks like us, looking to see if there would be anything useful for the home which could be gotten at a bargain basement price.
Even the wall fixtures were torn out/down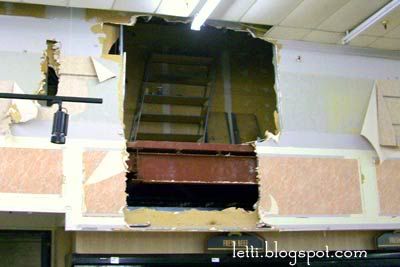 Rows upon Rows of Empty Shelves and Display Racks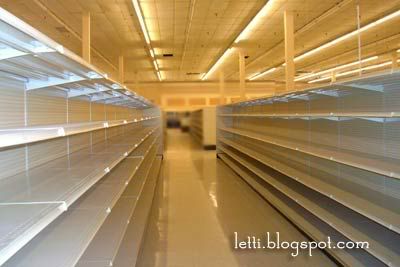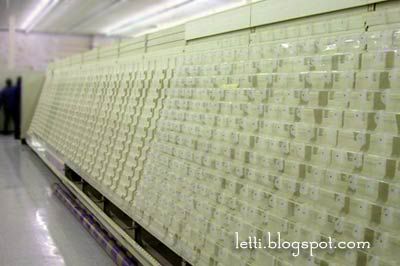 Huge Compressors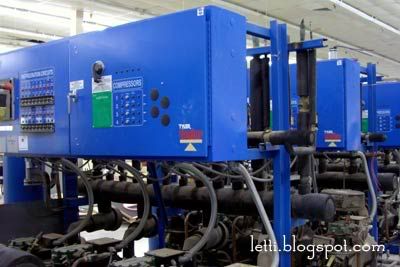 Giant Props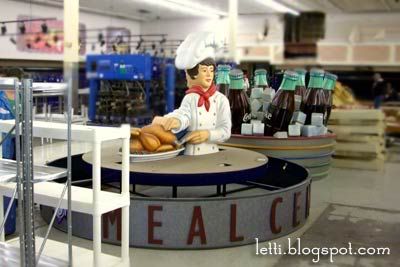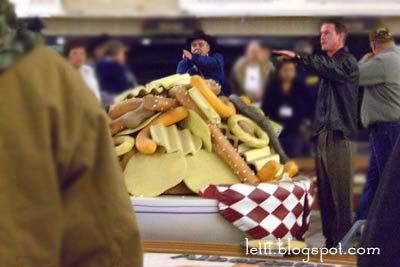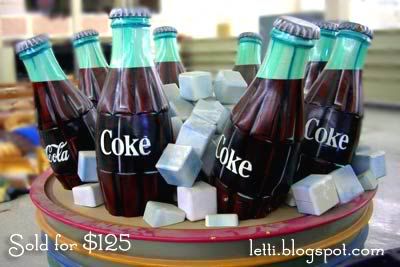 ( not to us, anyway . LOL )
Saw this written on one of the shelves for sale.
I swear I have no idea what it means.


Do I even want to know?!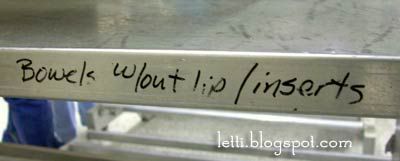 Psalm 24:1
The earth is the LORD's,
and everything in it, the world,
and all who live in it;