It's been a blessed year
and we have so much to be thankful for. I pray that I never forget to count my blessings and constantly give thanks for all the many wonderful things and people I have in my life right now.
This year, Thanksgiving was a very lively affair at Walter's house, with just about everyone in the family showing up, and we even had 2 other families - the Londons and the Foxes - join us for lunch in the "sun room".
I made a couple of
chocolate pies
(
they didn't turn out as good as I had hoped, but oh well
), and David and I made some
Cranberry relish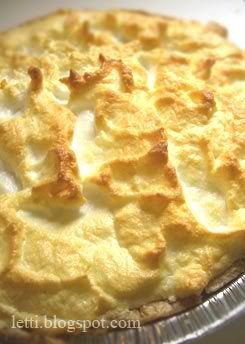 The Crowd
The Grub
After-lunch "entertainment"/board game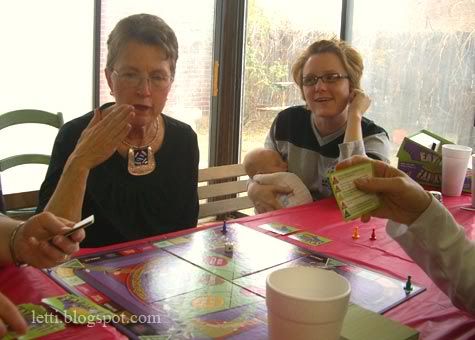 David and I set up a
Christmas Tre
e at Walter's house, and put our presents for the family under it for festiveness :)