We had a doctor's appointment today
Everything is progressing along well, and both mommy and baby are doing excellently (
other than mommy's angst over pregnancy weight gain
). One thing the doctor had told us to do a few weeks ago, though, was to get me a flu shot.
So, after the appointment, we swung by David's dad's house, picked him up and went to the Health Department for our flu shots. It wasn't too bad of an experience. The staff was nice, and Walter even teased the nurse some. :)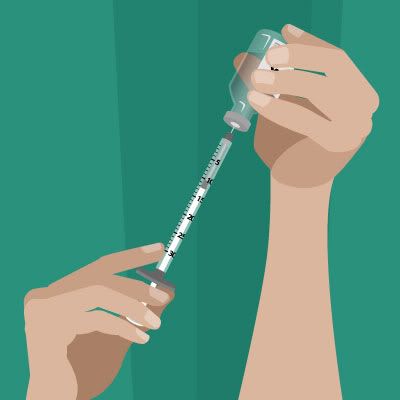 Afterwards, we went for Taco Tuesday (
yup, that's still going on
) , and David and I drove downtown (
for what David would later call "an extremely cheap date" LOL
) to enjoy the annual Christmas Parade as well as the lighting of the tree at the Civic Center. Will sort the photos out later to post tomorrow.