Some of us call ourselves Domestic Engineers
but really, we're just wives and moms who try our best to have our homes running the best way we know how, and are able to.
I had come across this "hack", maybe a year or so ago, and it was such a simple solution to such a maddening problem ( at least to me ), that I was just incredulous.
Anyway, it is the solution to the "my kitchen hand towel keeps falling off the oven door handle each time I use it" problem. I had never encountered this problem before in Malaysia, because we never ever HAD an oven. And I never cooked much either, so I guess wherever the kitchen towel WAS hanging at home, I didn't have cause to use it much. *heh*
I can't remember where I first saw this clever solution (because I really want to give credit to the person who, or at least the website which, first enlightened me on it ), but I've since found out that Martha Stewart
has mentioned it
on her website.
The one that I had made the first time around was getting a little raggedy, so I decided to make a few more, and hey, blog about it.
Anyway, you start off with some velcro - I got the iron-on kind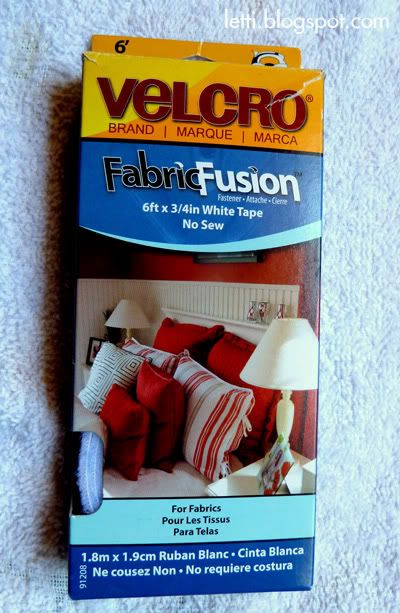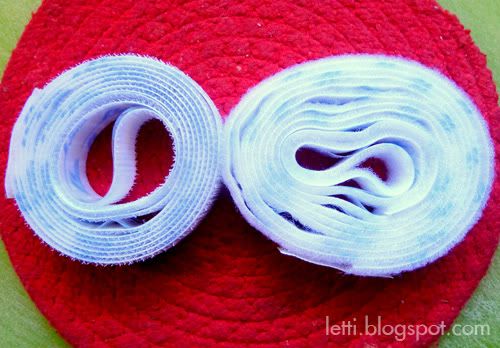 This time around, I didn't do it in the "
loopy
" fashion like before, though. And I thought while I was at it, I would make 2.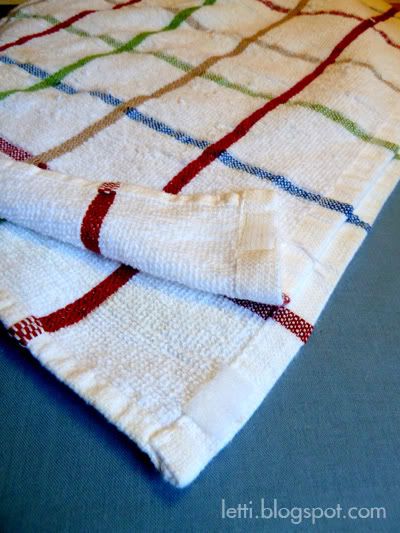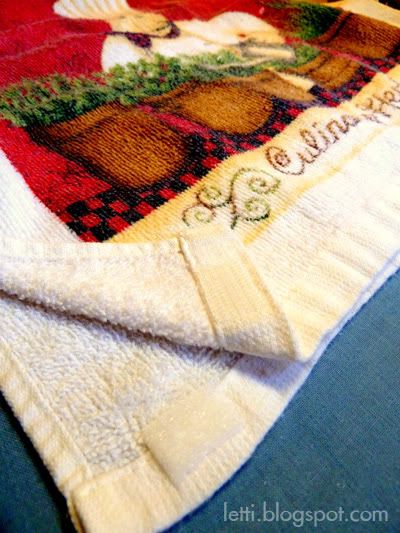 It was really rather simple. The only other thing I needed was an iron.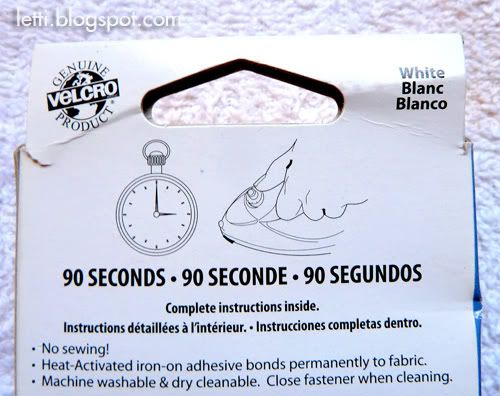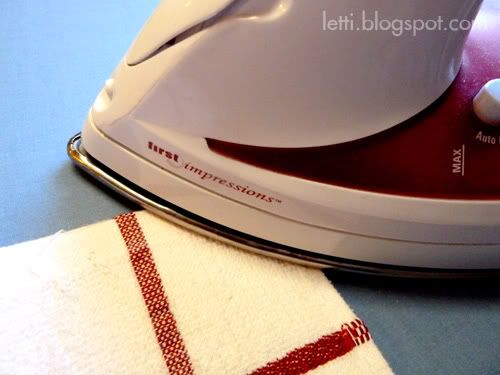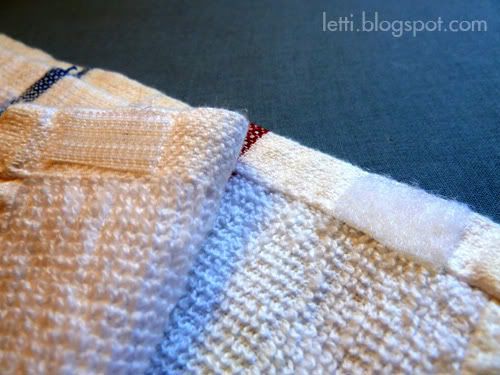 Ta Da!